You Deserve to Have Your Story Heard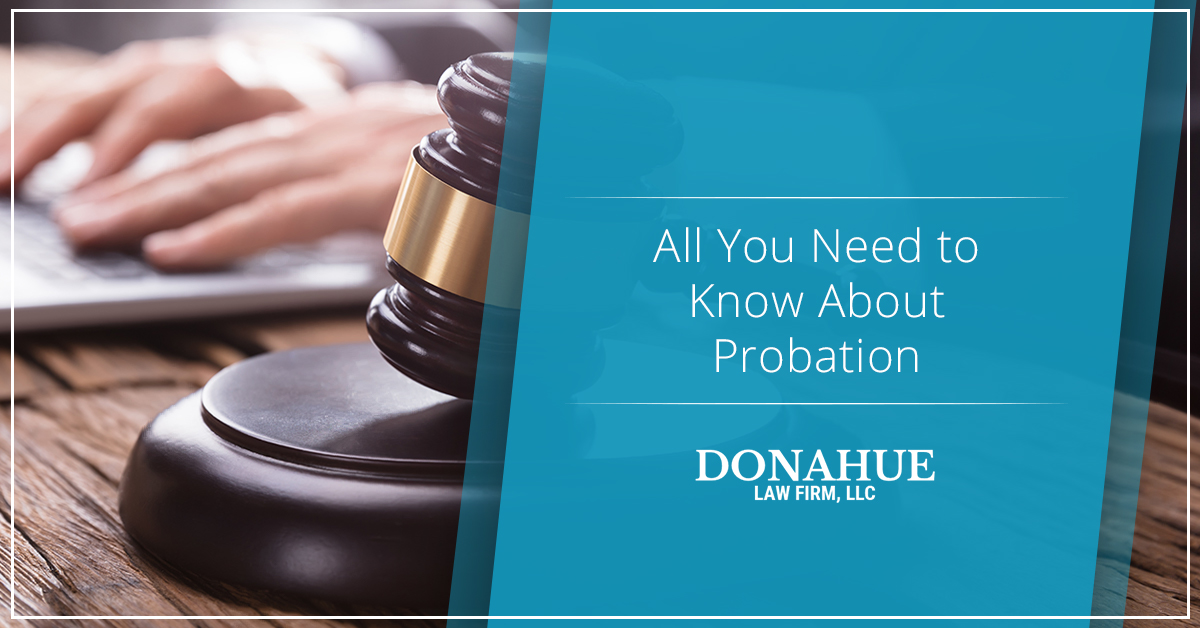 Pros and Cons of Court-Appointed and Private Attorneys
As per the Miranda Rights, anyone who is arrested for any reason has the right to a criminal defense attorney, and if they can't afford an attorney, one will be appointed for them. Anyone who is facing criminal charges will want the best attorney possible to represent their case. But for many people, the thought of hiring a public attorney can be overwhelming. While many law firms don't require payment until the case is won, it can still be a troubling situation — deciding to go with the best, or with a free public attorney.
In this blog post, we'll go over the pros and cons of both a private attorney and a court-appointed attorney.
Pros
Free: As you can imagine, this is a significant benefit. Public defenders are often either a state or federal government employee and there is no cost to the defendant.
Fairly Experienced: Despite what one may think, court-appointed attorneys have a considerable amount of experience. With busy workloads and working several cases at a time, they gain a lot of experience in a wide range of areas quickly.
Relationships: Because public criminal defense attorneys have such busy schedules, they have the opportunity to establish and build relationships with judges, prosecutors, and other personnel that can be highly beneficial.
Cons
You Don't Select Them: With a public attorney, you don't have an opportunity to interview law firms to find out whether or not they are right for you and your case. You may be appointed an attorney who is not as experienced in the area of law you need them to be.
Busy Caseloads: While a busy schedule can provide these attorneys with experience, it limits the amount of time they have to meet with the accused to go over the details and to create a strong defense strategy.
Less Time: The limited amount of time they have makes it difficult for them to research, formulate a defense, and present their case effectively.

Private Criminal Defense Attorney
Pros
Personal Time: More complicated or intricate cases require more time in order to put together a strong defense strategy. A private attorney will have more time to do this because they don't have as many cases on their plate.
Resources: Private criminal defense attorneys often have teams of paralegals and support staff who assist the attorneys on their cases.
Money: Private law firms are more likely to have the funds and the time to put together a strong defense.
Relationships: The resources that a private law firm has often provides access to investigators, expert witnesses, laboratories, and other paid services that can help build their case.
Reputation: It may seem trivial, but private criminal defense attorneys have a reputation to keep, which can be a driving factor in them wanting to put significant effort into building a strong case in order to have a win for their firm. While this may not be a direct benefit to the accused, it can make a big difference in the long run.
Cons
Cost: The biggest disadvantage of a private defense attorney is the cost. The cost depends on the law firm, but it is often either a fixed rate or an hourly rate, which will vary depending on the attorney's experience.
When you're facing criminal charges, and there are potentially significant penalties on the line, it's important that you have someone on your side who you can trust. Yes, the cost can be intimidating, but that shouldn't be the only factor that goes into making your decision between choosing a court-appointed attorney or a private criminal defense attorney.
The attorneys at Donahue Law Firm have years of experience, have fought a wide range of cases, have an experienced legal team, and the time, passion, and dedication to put toward your case. Give us a call today for a free consultation and we'll show you that we will be there for you throughout your case.
Types of Probation
Depending on the case and the individual situation, the judge can assign different types of probation. A criminal defense attorney may have some input into which type of probation is assigned. There are five common types of probation:
Unsupervised Probation: For less serious crimes, the offender is able to complete the conditions of probation without the supervision of an officer. But he or she is still required to complete the terms of their sentence.
Supervised Probation: The most standard type of probation, this requires the offender to check in with their probation officer on a regular basis, whether it's once a month, once a week, or simply phone calls.
Community Control Probation: In this case, the offender is required to wear an ankle tracking device so their location can be monitored. In certain situations, the offender is allowed to leave for work or school.
Shock Probation: The judge first sentences the offender to a short jail or prison sentence and then a period of probation. The thought is that the jail time would give the offender perspective on jail conditions and they will be more likely to follow the terms of probation.
Crime-Specific Probation: Conditions of crime-specific probation include attending a drug or alcohol treatment program, the offender may be restricted from owning a computer or smartphone, or they may be required to register as a sex offender.

Consequences of Violating Probation
Probation is violated when the offender commits an offense or violates the terms of probation. Probation can be violated in a variety of ways and the consequences vary depending on the type of violation, the seriousness of the offense, and if there are any prior violations.
Offenders can violate their probation by:
Failing to appear in court
Failing to meet with or to report to an assigned probation officer
Failing to pay fines or to complete community service
Associating with other criminal offenders
Traveling outside of the state or country without the permission of the probation officer
Being arrested for any reason
Being in possession of drugs, selling or using drugs
When an offender violates the terms or conditions of their probation, the next course of action is typically left to the officer's discretion. The officer can choose to issue a warning or require that the offender appears in court for a violation hearing. If the officer determines that a violation hearing is necessary, the judge will consider the evidence and other details of the case, and the officer will make a recommendation. The most common consequences of violating probation include:
The extension of the probation period
Modifying the probation terms and conditions to include additional requirements
Requiring the offender to serve a jail or prison sentence
When you work with Donahue Law Firm in Bend, Oregon, our criminal defense attorneys will work their hardest to ensure that your charges are dropped in order to avoid a probation sentence.
"Bryan was very straight forward as well as positive"
Bryan was very straight forward as well as positive about my case. He stayed in contact with me through the whole process and I am very thankful for all the time he invested into my Case!
"I am absolutely impressed with the Donahue Law Firm"
I am absolutely impressed with the Donahue Law Firm. Attorney Bryan Donahue was caring and honest with me from the beginning and I can't thank him enough for taking my case.
"He's a wonderful caring understanding person"
I had a very hard case that no one wanted to touch, Bryan understood my problem and cared enough to take my case. He's a wonderful caring understanding person. He takes his client's problems as his own. Great lawyer. Thank you for all your hard work and understanding.
"I'm so very grateful to Bryan"
I'm so very grateful to Bryan for the work he put in on my case. He helped me so much. I would have been totally lost without him. I was from out of state, I made a mistake. And Bryan was there to help me thru it, and still is. He's a great person, sincere, and true!
"I was thoroughly impressed with Attorney Bryan"
When I needed an attorney I turned to the Donahue Law Firm. I was thoroughly impressed with Attorney Bryan's knowledge and expertise. He took care of everything and I couldn't be happier!