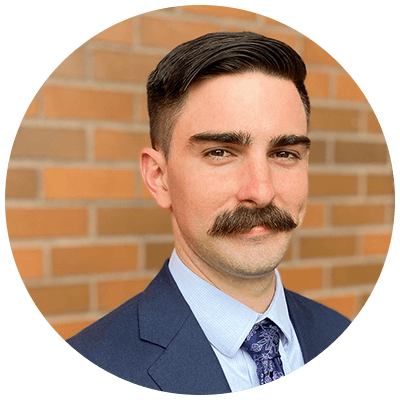 Jay was born and raised overseas, his family moving frequently for his parents' ministry career. On reaching adulthood, Jay planted himself in Oregon. He graduated Magna Cum Laude from George Fox University, then attended Lewis & Clark Law School. At Lewis & Clark, Jay was recognized for outstanding oral advocacy, and earned a place on the law school's Regional Mock Trial Competition team.
Before joining Donahue Law Firm, Jay worked as both a prosecutor and public defender, gaining rich experience in courtroom litigation, presenting cases to juries. and standing up to the government.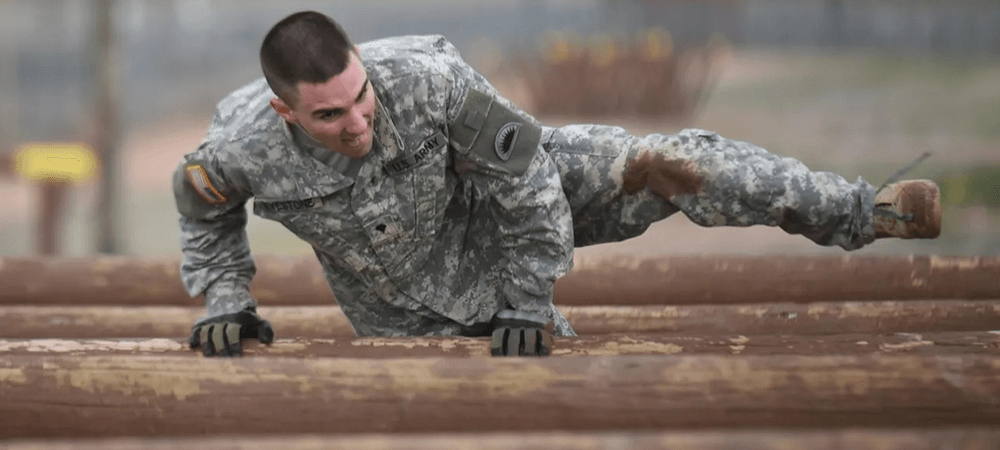 Outside Of the Office
During college and law school, Jay enlisted for six years in the Oregon Army National Guard, serving first in the 2-218th Field Artillery, and later assisting with legal affairs in the Office of the Staff Judge Advocate. In the National Guard, Jay competed in the 2014-15 Best Warrior Competition, a broad test of military knowledge and soldier skills, winning first place at the State and Regional levels.