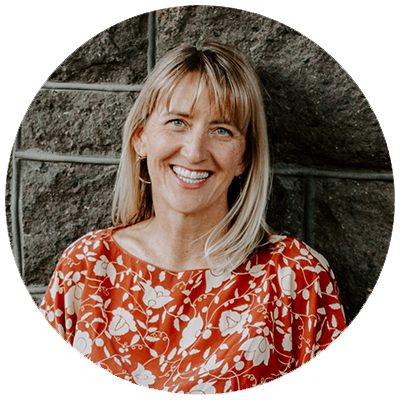 Leslie's career has varied in industries but the guiding principle has always been her passion for being of service to others. She started her career doing Mergers and Acquisitions, where she would come into companies when they were in disarray. Her main goal was to help create operations and guide them through the process. She came to Donahue Law Firm because of the firm's mission to help others when they need it the most. From people going through a divorce to those having made mistakes in criminal matters or DUI. The lawyers at Donahue Law firm are dedicated to fighting for people.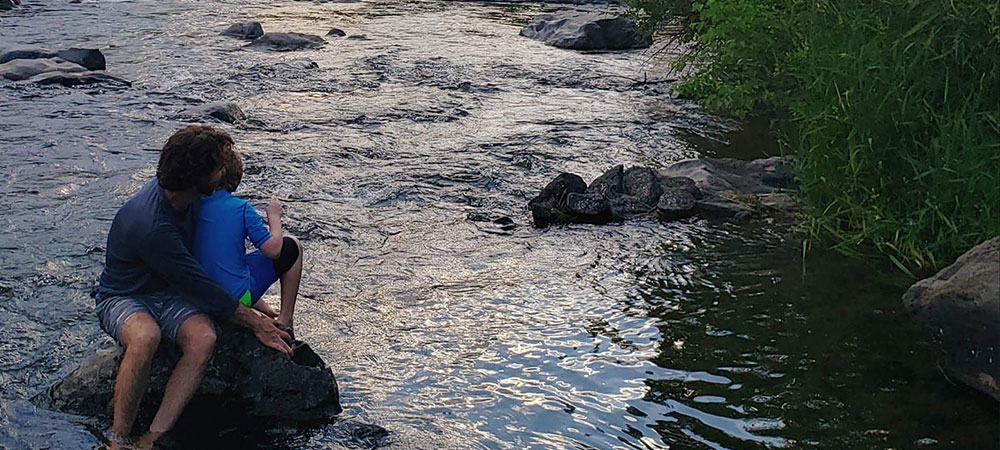 Outside Of the Office
Leslie enjoys hanging out with her family. You can find them out in nature, either on the water or hiking.