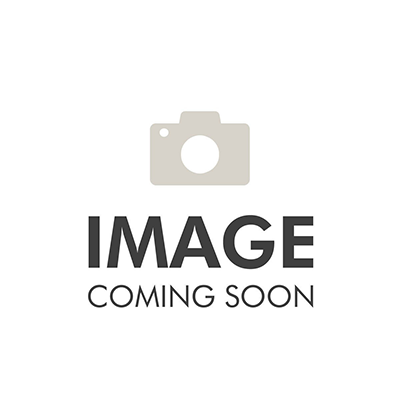 Adam calls a small town in eastern Connecticut home. Growing up, he played all manner of sports and spent most of his time outside. Adam attended the University of Delaware, earning a Bachelor of Arts in Biology and a Minor in Public Health. Before attending law school at Lewis & Clark in Portland, he worked at a pasta factory as a Quality Assurance Technician.
At Lewis & Clark, Adam was the Secretary of the Student Angling Law Society. He also was an Associate Editor and the Online Editor for Environmental Law Review. Additionally, he interned at the Low-Income Taxpayer Clinic in Portland, assisting US Citizens and immigrants in navigating the complex US taxpayer system. Throughout law school, Adam worked part time as a law clerk for a Worker's Compensation and Social Security firm that has a statewide Oregon practice.
Before working at the Donahue Law firm, Adam clerked for the Honorable Steffan Alexander at the Multnomah County Circuit Court, assisting Judge Alexander with research, and managing many trials from criminal to complex civil matters. He then became a DDA at Crook County where he prosecuted misdemeanor and felony crimes.
Adam has a passion for stories and making sure his clients have a voice of strong advocacy on their side.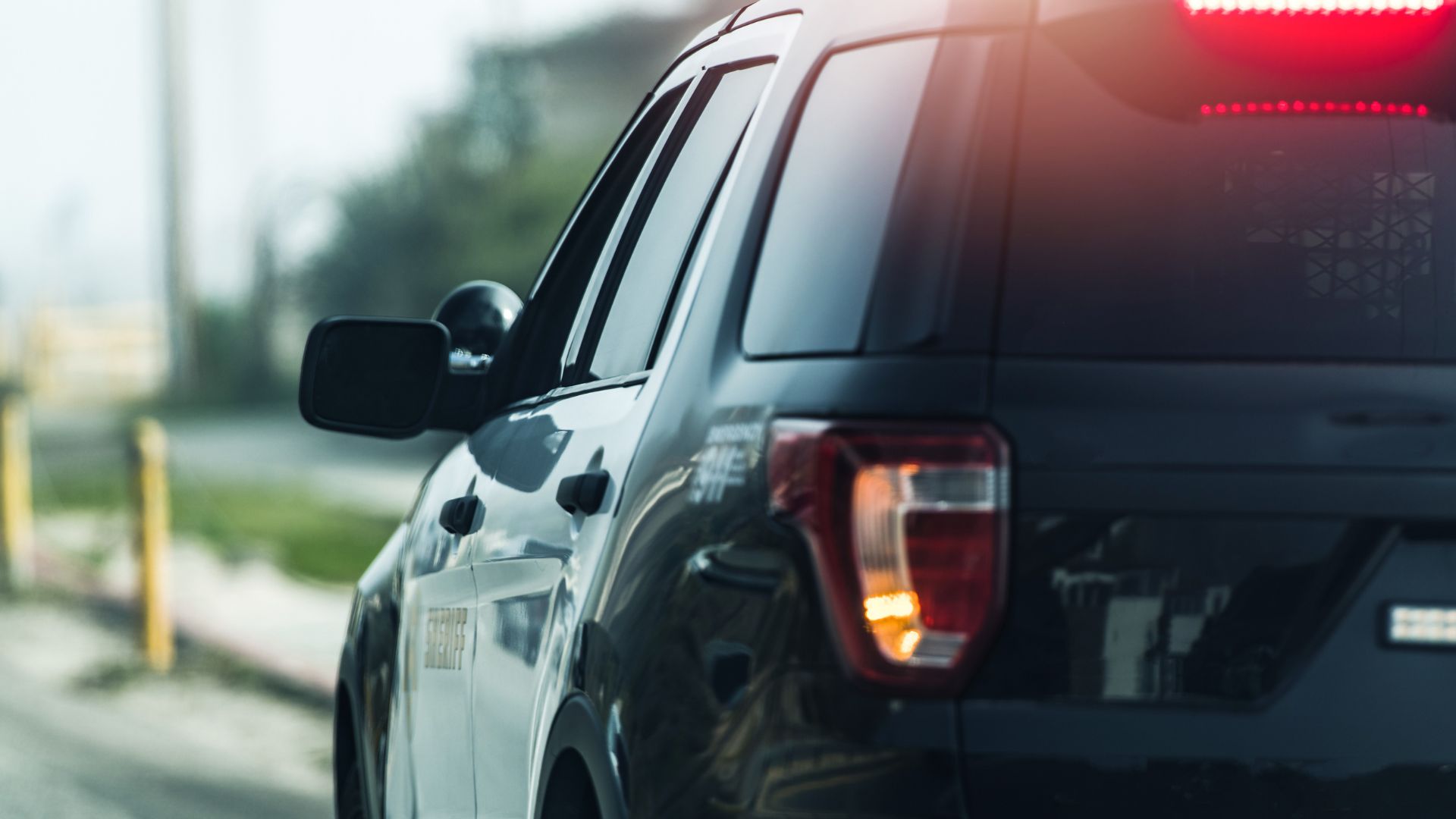 Outside Of the Office
When he isn't advocating on his clients' behalf, Adam spends most of his time bouldering at the rock gym, hiking, and skiing. Whenever possible he includes his dog Lola Bean in his adventures. If he isn't outside, he likes to sit down with a book to read or play some video games.

When Adam took over my case I knew immediately I was in good hands. From start to finish he went out of his way to make sure I was well informed and at the end of the day got me everything I wanted and even continued to check in on me. I would 10/10 recommend Adam to anyone.