DEDICATED TO PROTECTING YOU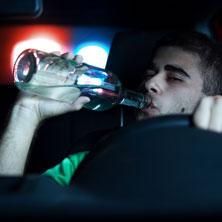 DUI DEFENSE
Whether you're facing DUI charges for the first time or not, let us help you. Not only are we experienced and aggressive, we are well-known and respected in the local court system. You deserve the right representation, and we are here to give that to you.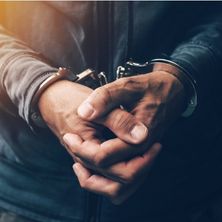 CRIMINAL LAW
We have been defending clients in Central Oregon who have accused of both misdemeanor and felony charges. If you want a relentless, aggressive, and understanding attorney, call the team at the Donahue Law Firm today for a free case review.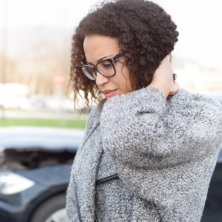 PERSONAL INJURY
Our personal injury lawyers work hard to keep insurance companies honest, and those at fault for your injuries accountable. There's simply too much living to do to find yourself injured as a result of someone else's actions. The Donahue Law Firm is here for you.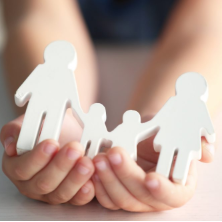 FAMILY LAW
All family law cases are unique. With that in mind, our family law attorneys provide detail-oriented representation tailored to achieving your goals. You don't have to do it alone. Get the help of an experienced family law attorney to navigate the challenges ahead.
Welcome to The Donahue Law Firm
Proudly Serving Central Oregon
We understand that no one in Central Oregon wants to be in a situation requiring a lawyer. Whether you need a DUI lawyer, Family Law Attorney, Criminal Defense, or Personal Injury Lawyer, you need a strong advocate on your side. Whatever your situation, when "it" happens to you, call a firm you know has attorneys with unparalleled commitment to your cause. Our law firm has real experience, proven results, and the determination to turn your situation around.
Call the Donahue Law Firm today!
Don't Take Our Word For It. Take Theirs:
My experience using Donahue Law Firm was very easy and pleasant. The staff was easy to talk to and very straightforward, I like it when people are just honest about my situation. I would highly recomm…
Read more
Preston Sartelle
I highly recommend Brian Donahue. He helped a family friend who was charged with a domestic dispute. We found Brian via a reference. Brian represented the friend and got the charges dropped. During th…
Read more
Ken Chip Arthur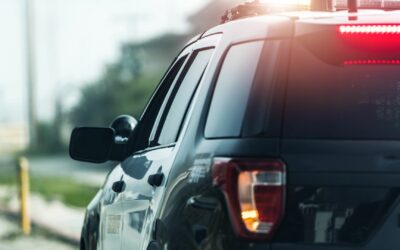 When facing a DUI charge in Bend, Oregon, the prospect can be daunting and the repercussions serious. The Donahue Law Firm, with its deep expertise...
read more