Effective. Aggressive. DUI Defense.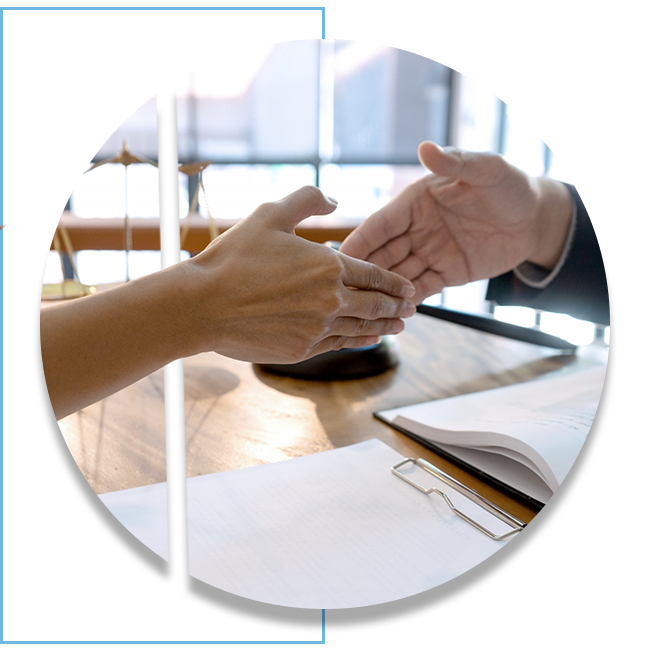 At the Donahue Law Firm, you can trust your DUI Attorney has the skills, experience, and proven success at trial to get the job done.
Recognized by Super Lawyers Magazine and countless 5-Star Reviews, it's no wonder former clients, lawyers, and even judges refer people to the Donahue Law Firm.
exceptional DUI experience.  unparalleled DUI knowledge.
The DUI lawyers at Donahue Law Firm analyze the alleged evidence and fight and/or reverse the charges you're facing. Together, we work to determine the best plan of action to obtain the most favorable outcome.
Call today for your free DUI consultation.
Why Hire Donahue Law Firm? 
Choosing the Right DUI Attorney Is the Most Important Decision You Can Make
Hundreds of Cases Taken and Won

10.0 Avvo Rating

Recognized by Super Lawyers 2019, 2020, 2021, 2022

Honest and communicative throughout the entire process

Aggressive and Effective Representation
Bryan Donahue got my DUI case dismissed and thanks to him I had no need to go to trial court. He has been the best attorney I have ever worked with. I realized very early on, that he was an outstanding attorney by the way he treated me, objectively reassured me, and explained to me everything about my case. He is absolutely EXCELLENT at what he does and the end results in my case certainly proved it. I recommend Bryan to anyone who is looking for a knowledgeable, thorough, effective attorney who genuinely cares about their clients . I have not enough words to express how satisfied I am with him and how grateful I am to have found him. I wish the same results and experience to anyone who has to go through what I did when charged with a DUI, and that is why I am writing this. For me five stars is not enough to rate him-he definitely deserves TEN!
– AVVO
Bend's Trusted DUI Lawyer
Whatever your situation, call a firm you know has attorneys with unparalleled commitment to your cause. Our law firm has real experience, proven results, and the determination to turn your situation around. Contact the Donahue Law Firm today!