You Deserve to Have Your Story Heard
Bend Car Accident Attorneys
Car accidents are one of the most common ways people are injured by the fault, or negligence, of another person. From seemingly minor fender benders, to catastrophic accounts, the car accident attorneys at the Donahue Law Firm have the experience and expertise to get you back on your feet. Whether you're dealing with a difficult insurance company, or painful injuries that are keeping you from enjoying your daily life, or most likely both, we are here for you.
Call Today for Your Free Lawyer Consultation: (541) 216-7266
Focus on Getting Well
When injured in a car crash there's only one thing you should be focusing on—getting well. Unfortunately, what follows a car crash can be overwhelming. From running around town for multiple doctor appointments each week, to dealing with harassing calls from insurance companies, the process can be frustrating and overwhelming. Your car needs fixed, your medical bills need paid, and the kids still need to be taken to sports practice. Don't forget about dinner… managing everything can be a virtual nightmare. Let us help you.
When you hire a Bend personal injury attorney at the Donahue Law firm, we take the burden of dealing with insurance companies off your shoulders. And while you probably don't want us making your dinner, our skilled attorneys and paralegals will work with insurance carriers and local doctors' offices so that you can focus on taking care of yourself, and your family. In fact, once a car accident lawyer is handling your case, you don't have to talk to the insurance companies again if you don't want to—we take care of it.
Get the Compensation You Deserve
Insurance companies love dealing directly with people involved in car accidents. Why? Simply put, most people don't know how to best handle an insurance adjuster, or are too overwhelmed with the car crash aftermath to know how to protect themselves, and their case. Insurance adjusters know this. Often times the at-fault insurance company will pressure you into giving a recorded statement, or pressure you into saying things when your head is still foggy from the crash. Not a great idea when your life as you know it may literally be "on the line". Some insurance companies will even pressure or bully injured people into accepting "low-ball" offers. Even your own insurance company may try to cut off your PIP benefits, the very medical benefits you paid for in your policy premium–for years. Don't let an insurance company or insurance adjuster get the better of you–fight back!
At the Donahue Law Firm, our attorneys never get bullied by insurance adjusters. Instead, we push back against unruly adjusters and insurance companies. We work hard to protect your rights to fair and appropriate compensation for your injuries. Whether it's forcing an insurance carrier to settle your claim out of court, getting your medical bills and lost wages paid for, or filing a lawsuit when insurance companies are simply unreasonable, we fight for you.
Message, or Call us Today to Speak with a Bend Car Accident Attorney: (541) 216-7266
There's No Such Thing as Minor Injuries
When a car accident affects your life, or that of a loved one, there's no such thing as a "minor injury". Injuries from car crashes can vary in severity from soft tissue, or whiplash, to broken bones, cervical disc injuries, and even death. The attorneys at the Donahue Law Firm are well acquainted with helping people suffering from a broad range of car accident injuries. From soft tissue injuries to discectomy and fusions, and even wrongful death, the attorneys at the Donahue Law Firm are here to protect your quality of life. In the event of a wrongful death, the lawyers and staff aggressively represent the families of loved ones with compassion and professionalism.
If you or someone you care about has been involved in a car accident, call the Donahue Law Firm. At your initial consultation, you will meet with an attorney to discuss your case and develop a plan to not only get you better, but ensure you receive the compensation you deserve. And don't worry about the cost, the initial consultation is always free.
Call us today at: (541) 216-7266, for your free consultation at the Donahue Law Firm.
"Bryan was very straight forward as well as positive"
Bryan was very straight forward as well as positive about my case. He stayed in contact with me through the whole process and I am very thankful for all the time he invested into my Case!
"I am absolutely impressed with the Donahue Law Firm"
I am absolutely impressed with the Donahue Law Firm. Attorney Bryan Donahue was caring and honest with me from the beginning and I can't thank him enough for taking my case.
"He's a wonderful caring understanding person"
I had a very hard case that no one wanted to touch, Bryan understood my problem and cared enough to take my case. He's a wonderful caring understanding person. He takes his client's problems as his own. Great lawyer. Thank you for all your hard work and understanding.
"I'm so very grateful to Bryan"
I'm so very grateful to Bryan for the work he put in on my case. He helped me so much. I would have been totally lost without him. I was from out of state, I made a mistake. And Bryan was there to help me thru it, and still is. He's a great person, sincere, and true!
"I was thoroughly impressed with Attorney Bryan"
When I needed an attorney I turned to the Donahue Law Firm. I was thoroughly impressed with Attorney Bryan's knowledge and expertise. He took care of everything and I couldn't be happier!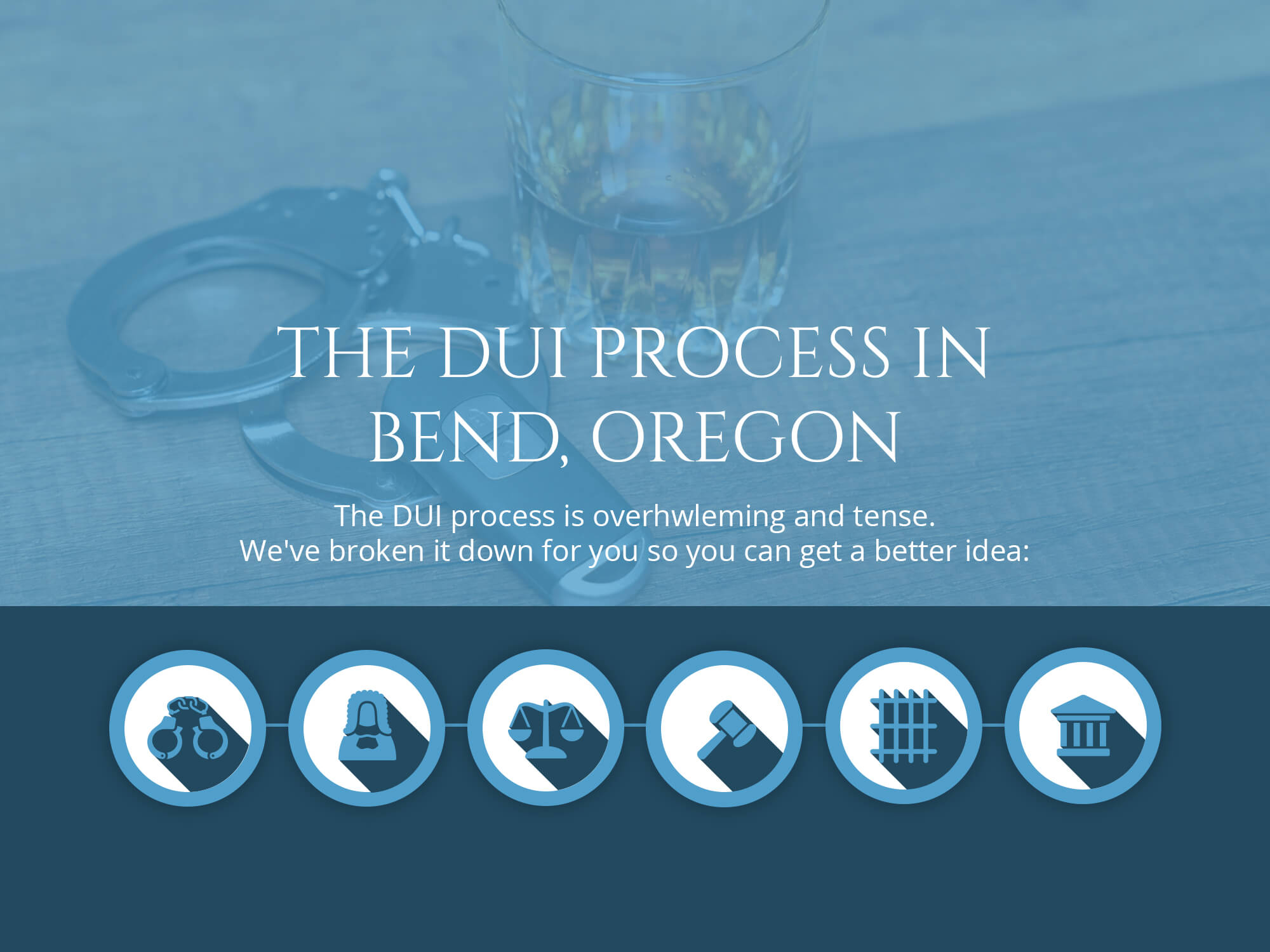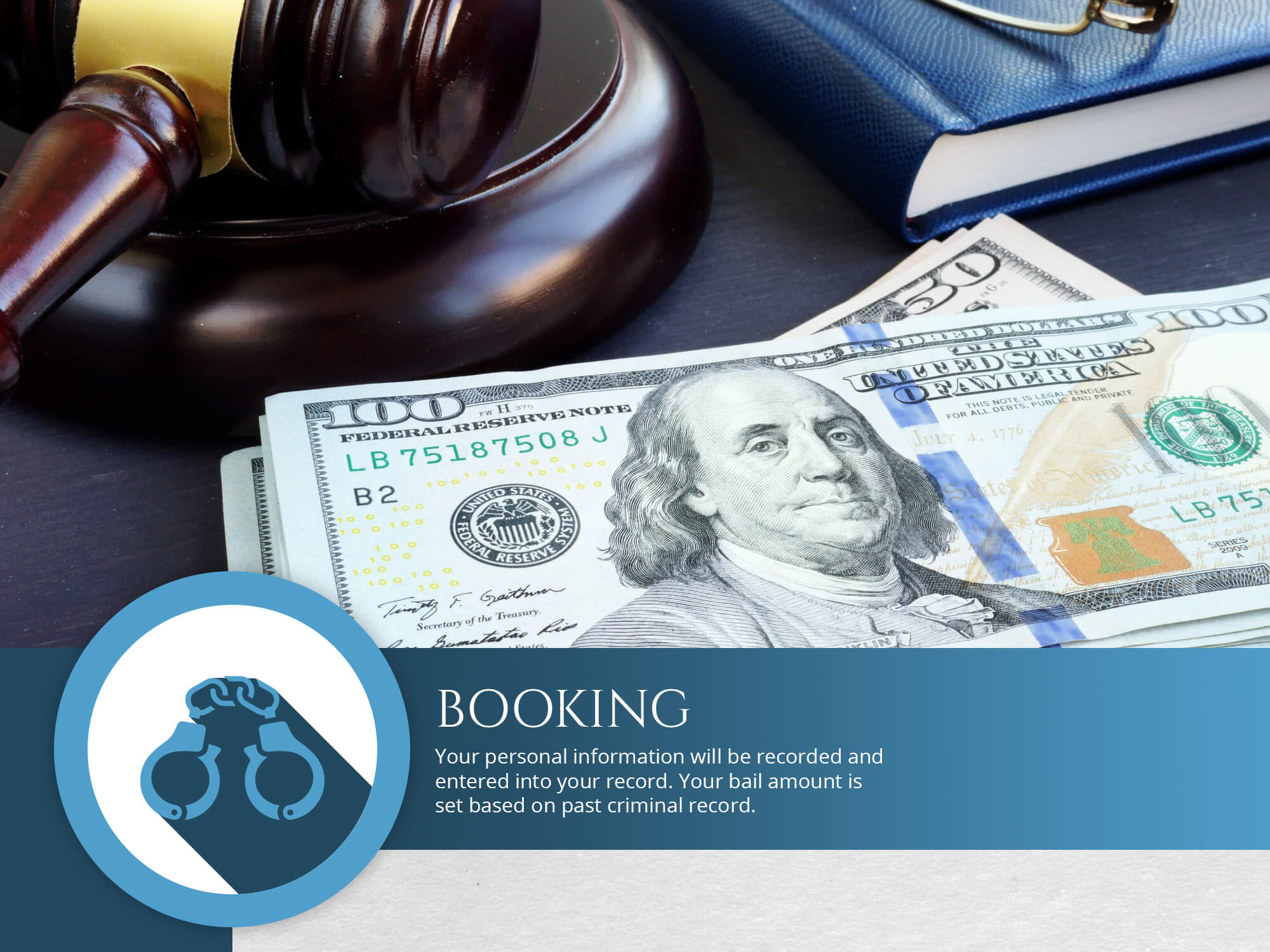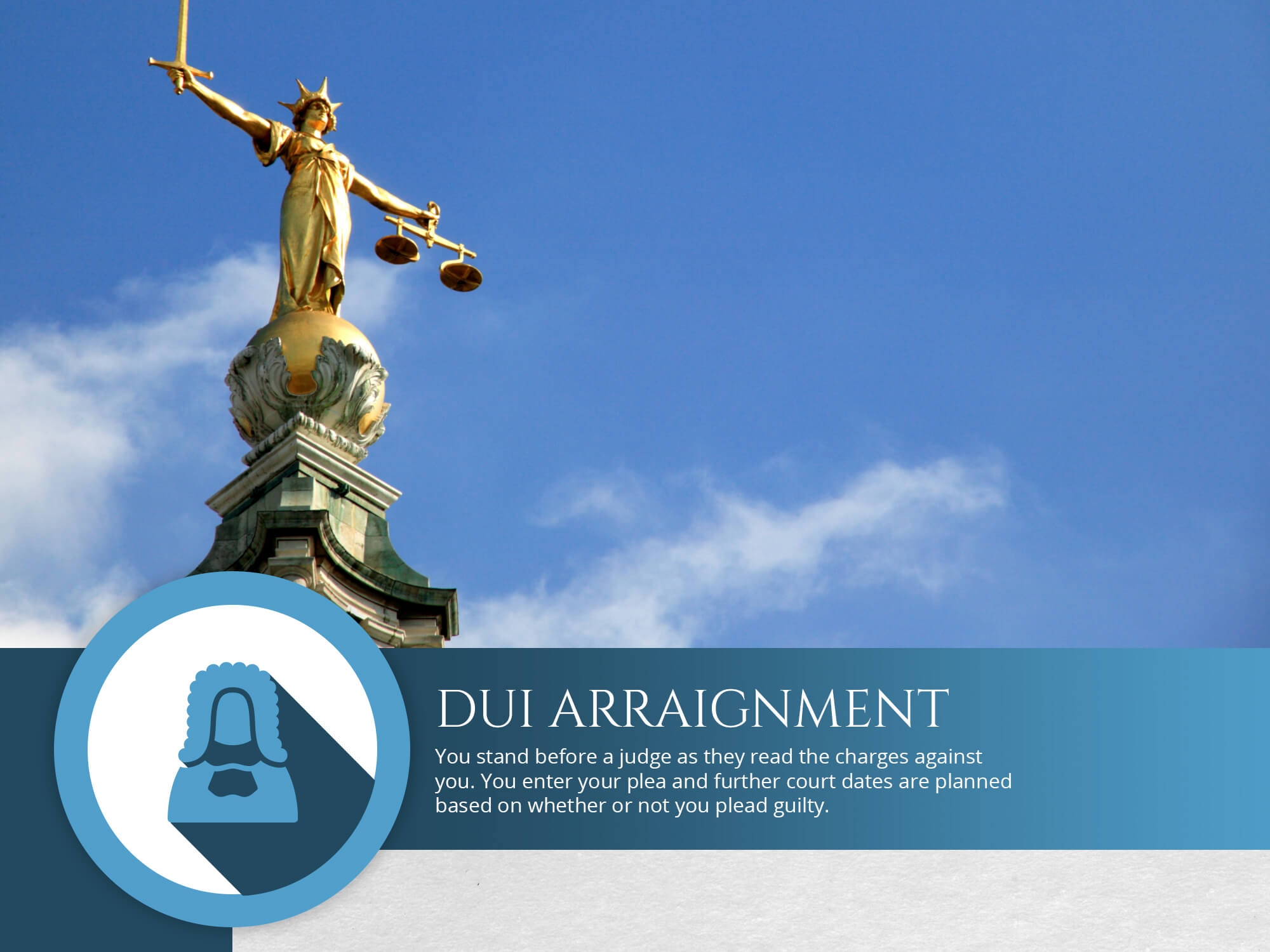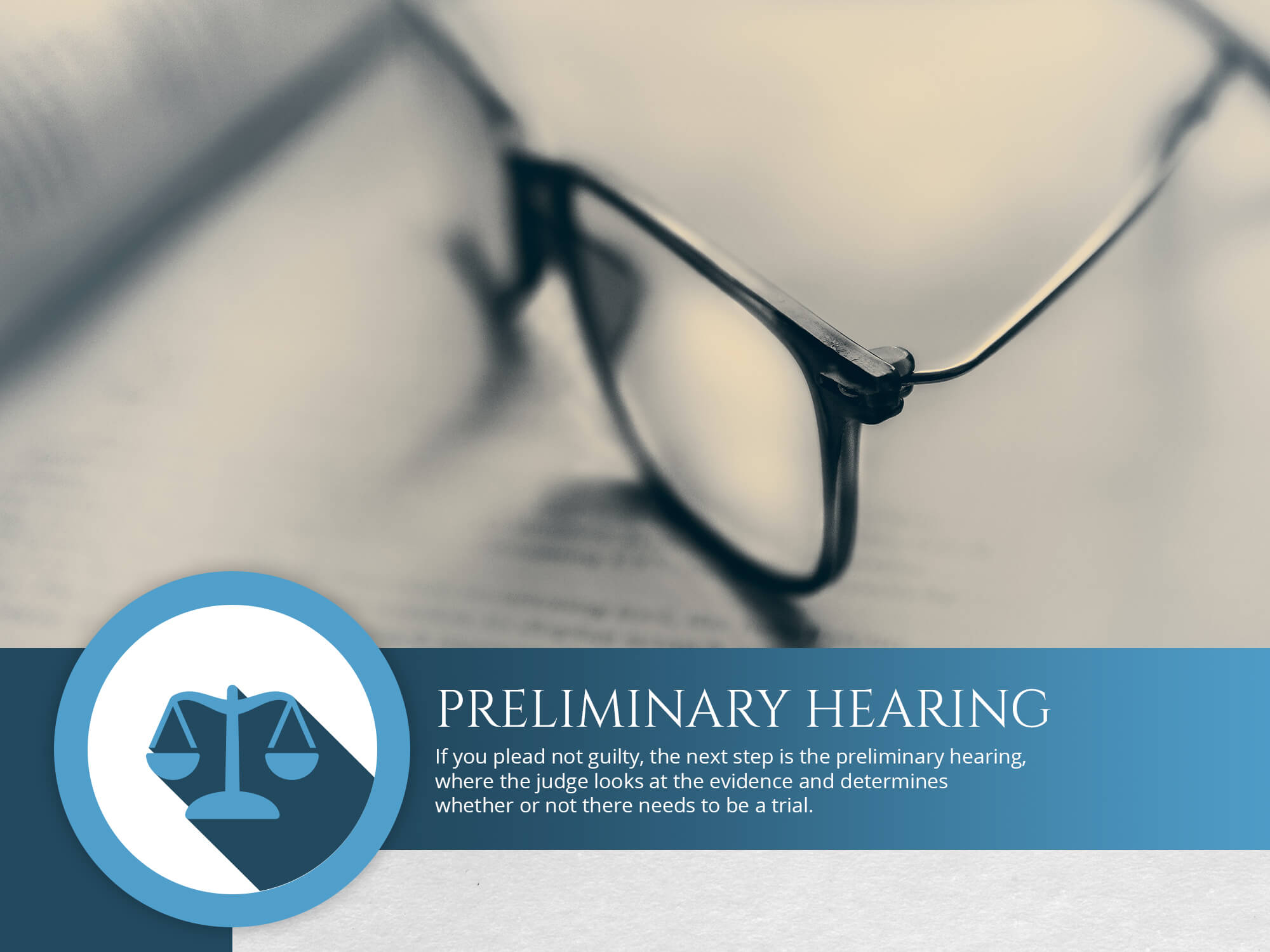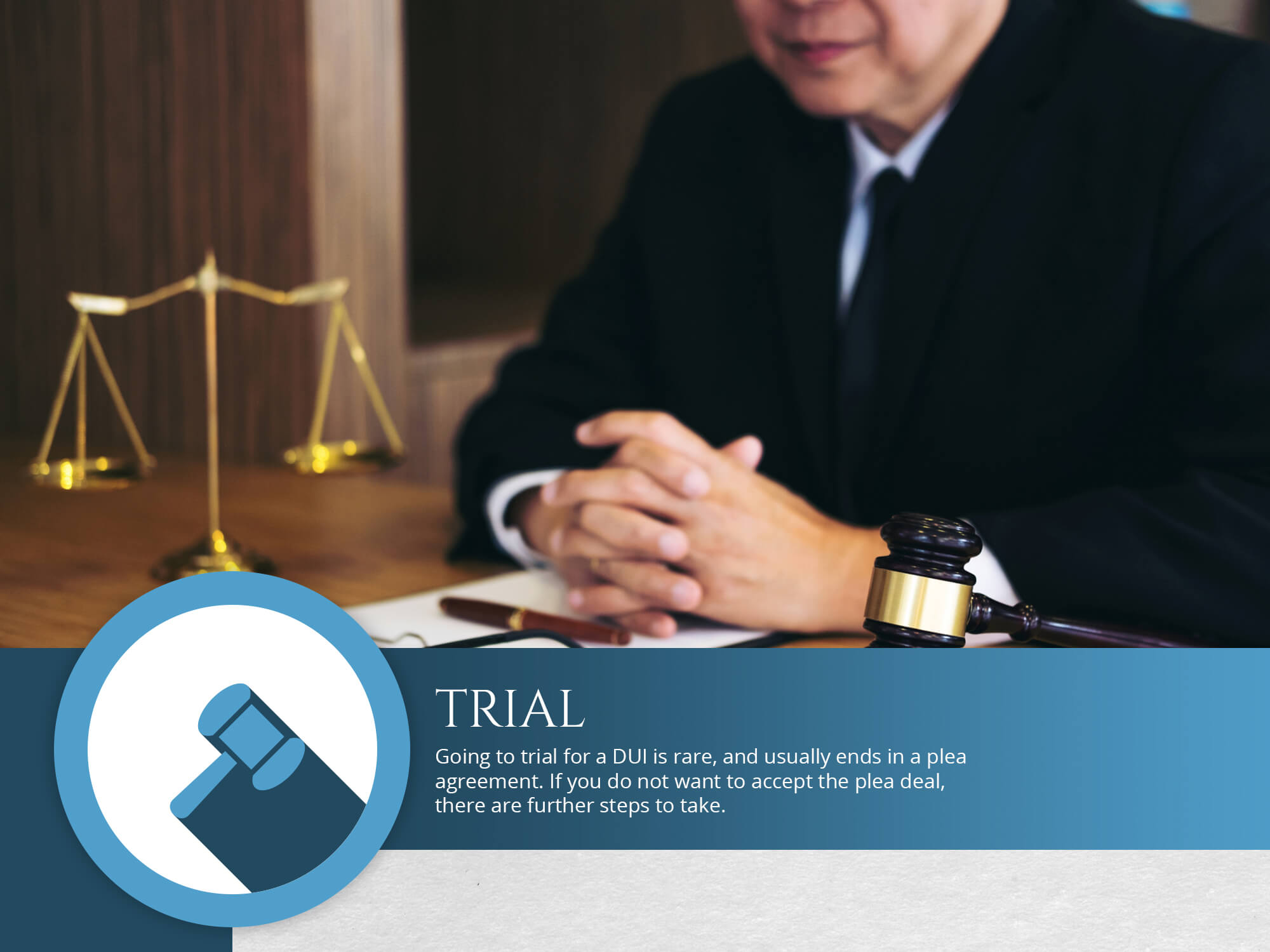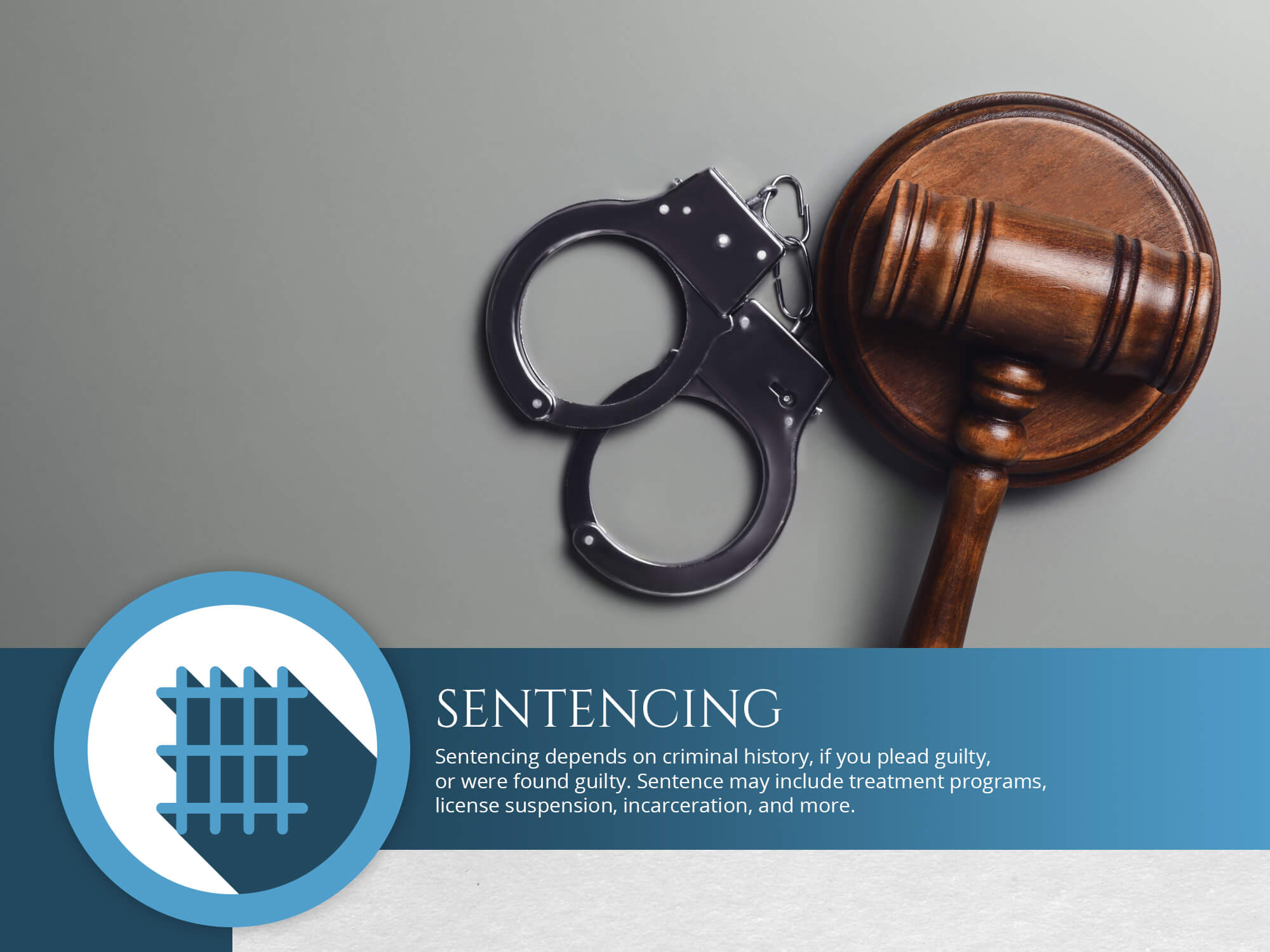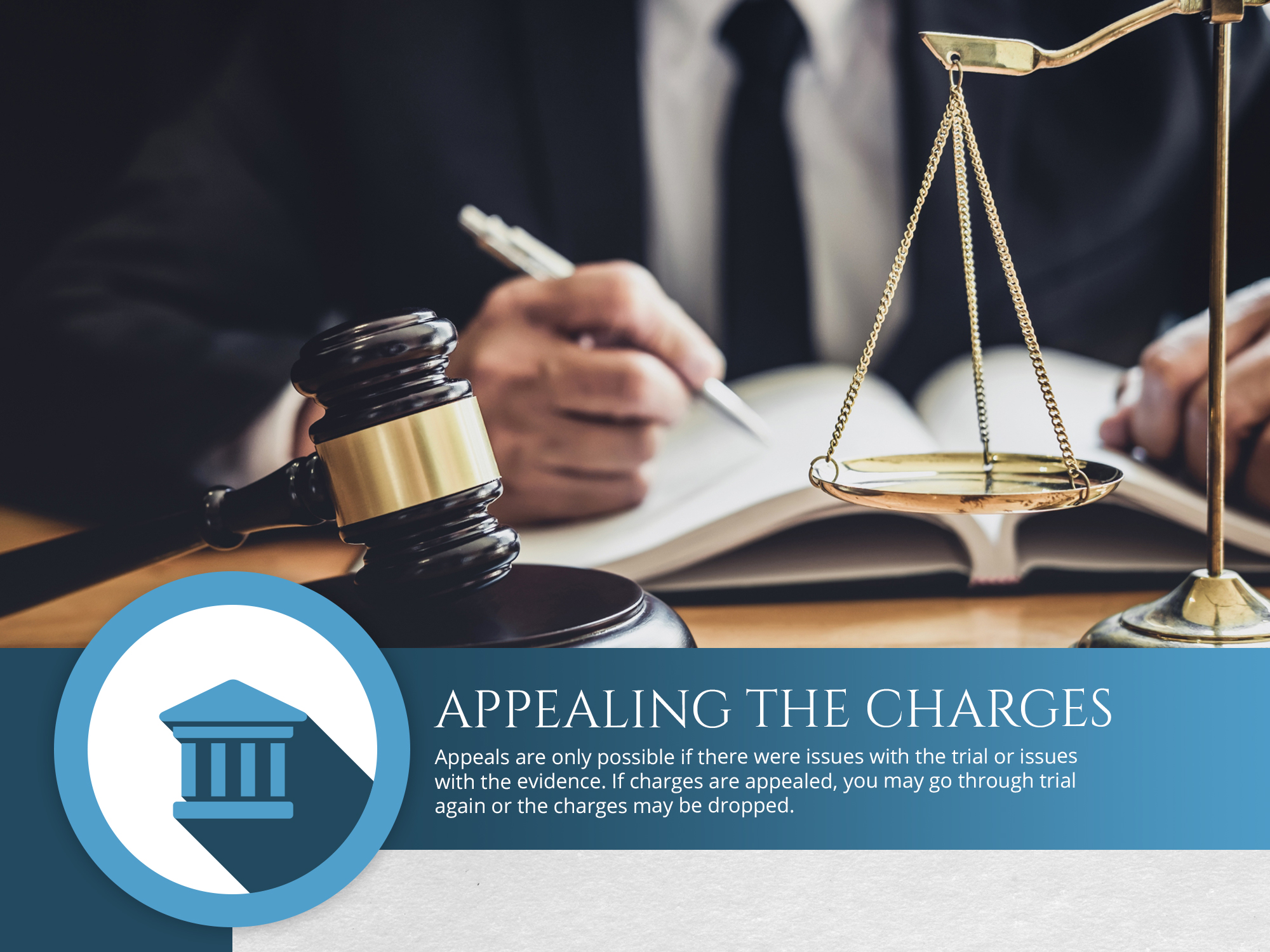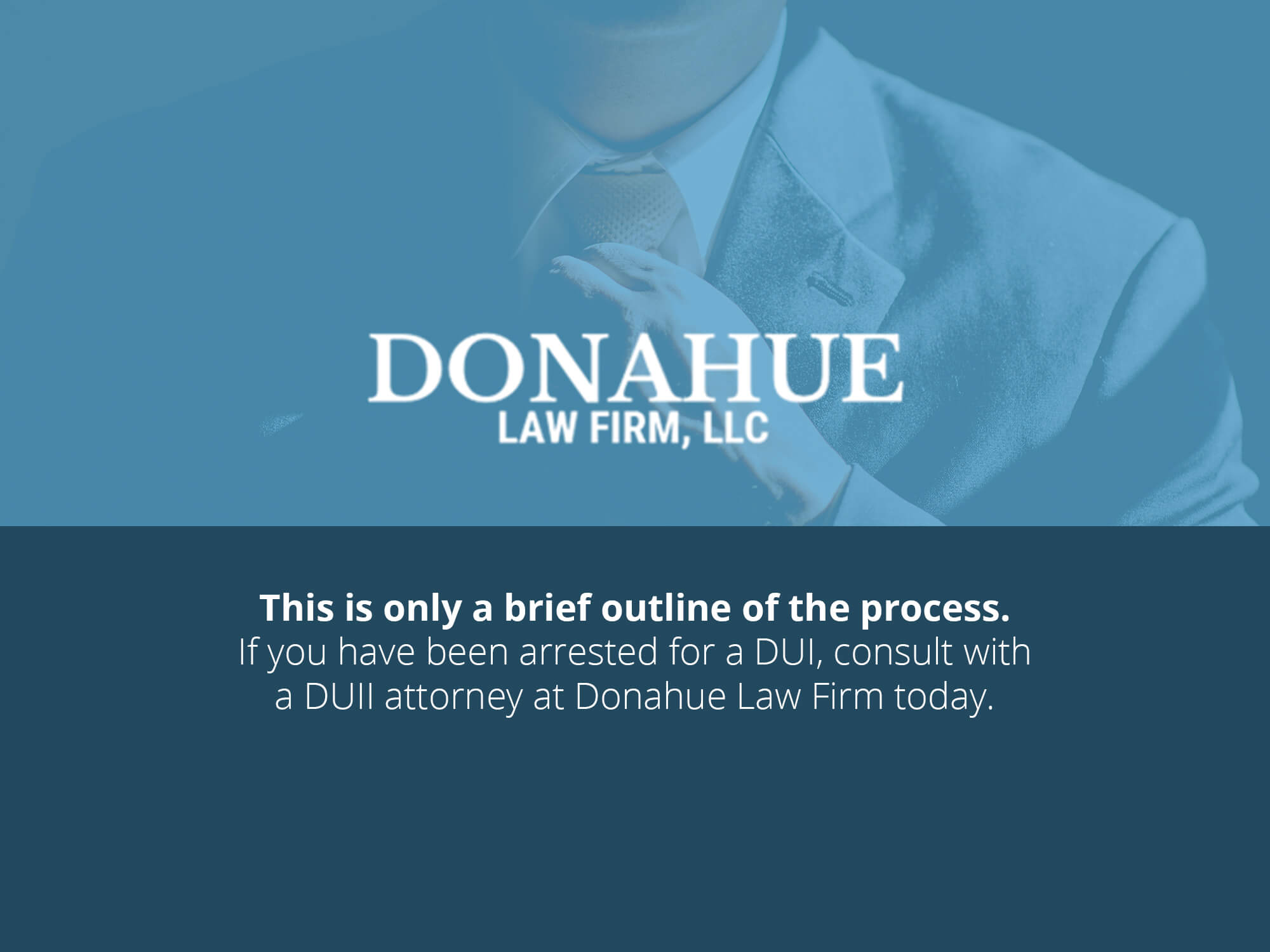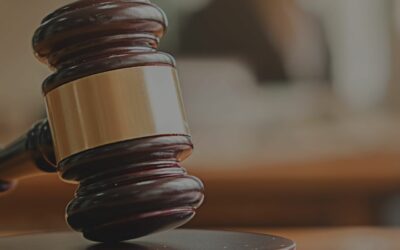 No two Driving Under the Influence of Intoxication (DUII) cases in Oregon are exactly alike. Depending on the circumstances of each case, DUII...
read more