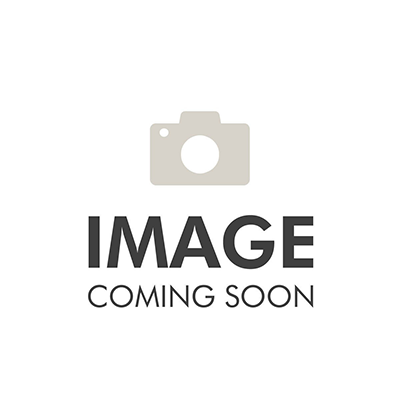 Annalee has lived in Bend for most of her life, with time spent attending college and graduate school in Portland. Prior to joining Donahue Law Firm, Annalee worked as a paralegal in other Central Oregon law firms and specialized in estate planning, probate, guardianships and conservatorships, land use, and civil litigation. She appreciates the challenges of family law, especially its varied kinds of cases, and enjoys assisting clients during difficult times of their lives.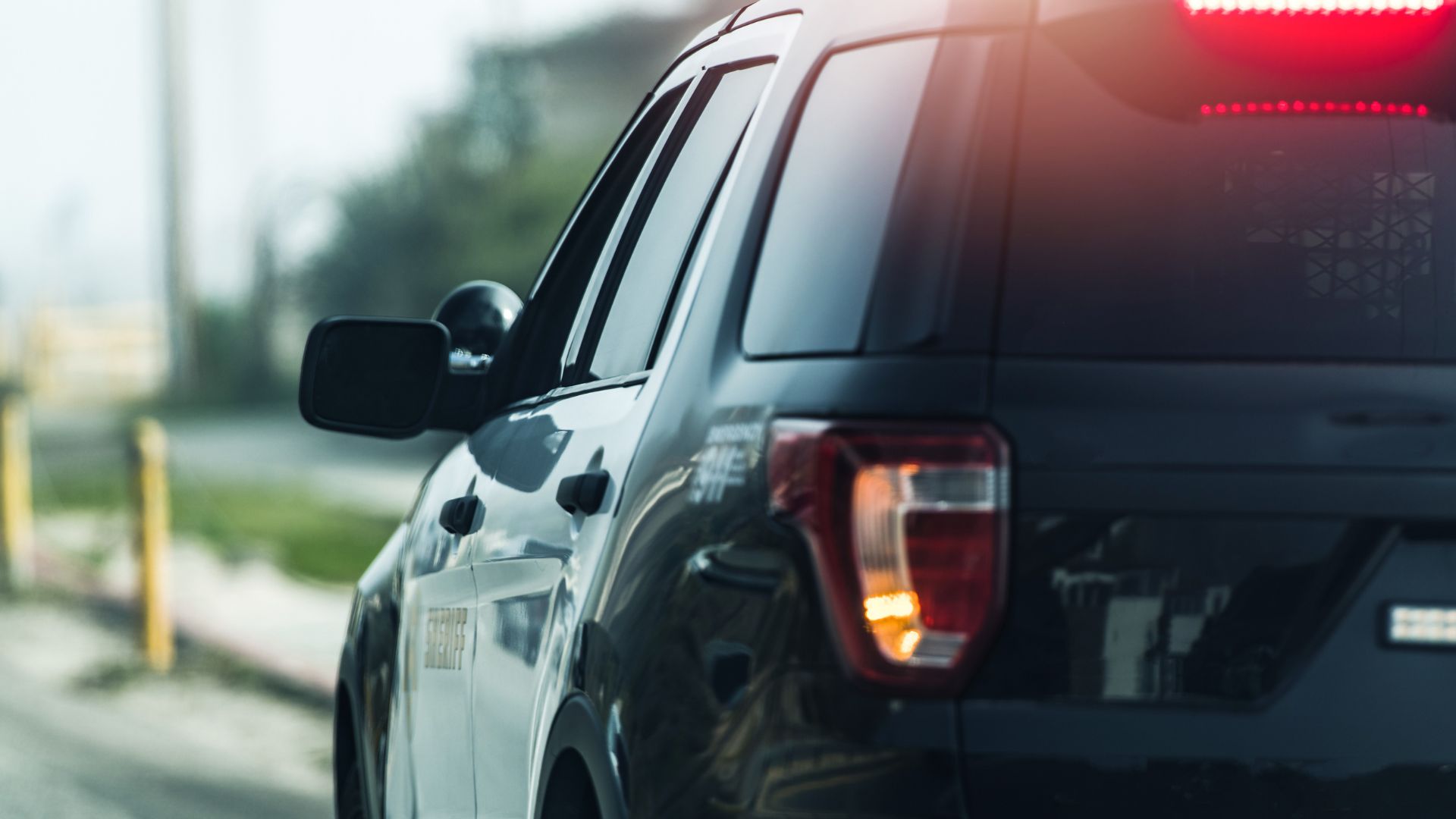 Outside Of the Office
Annalee enjoys a good book, an adventure off the beaten path, long walks with her dogs, and sitting by the campfire.

Matt and Annalee are the two most incredible people I could have worked with. They were always there, always willing to listen, and an extremely detail oriented team. I will and already have recommended them to multiple people. Thanks again guys! If you need an attorney for a custody case, Matthew holland is your guy.