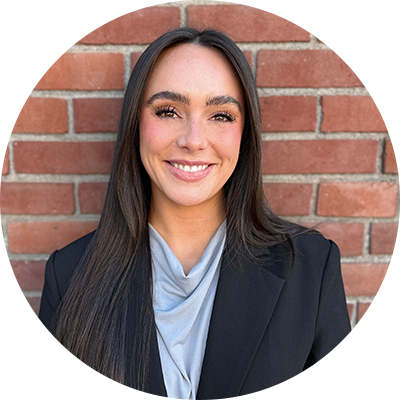 Audra grew up in a small town in Nebraska. She always felt compelled to pursue a career in the law as she spent much of her life watching her father, himself a lawyer, represent people in their community, and her mother, a probation officer, coordinate the rehabilitation of criminal offenders. Audra spent her collegiate career at Nebraska Wesleyan University playing basketball and running track, ultimately obtaining her bachelor's degree in criminal justice. Following graduation, she made the choice to leave the plains behind and head to the west coast for law school.
Audra earned her J.D. from the University of Oregon School of Law. While there, Audra served as Vice President of the Law of Intellectual Property Forum, Treasurer of the Student Bar Association, and as a board member for the University of Oregon Appeals Board. Audra has experience in criminal and civil litigation, working for both the Lane County and Multnomah County District Attorney's Office, as well as for a civil litigation firm in Portland, Oregon.
She is passionate about helping clients through confusing and difficult times in their lives and strives to make the legal system accessible to all.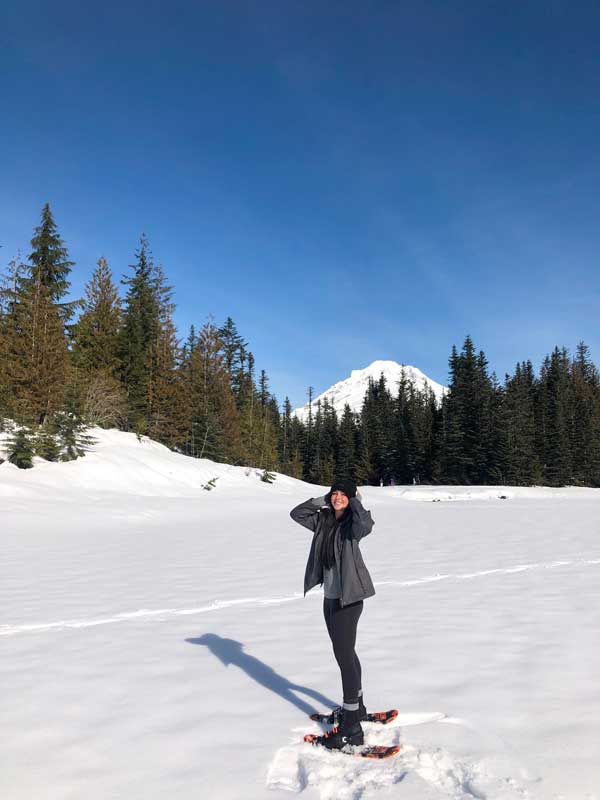 Outside Of the Office
Outside of the office Audra is extremely active and enjoys exploring the many hiking trails central Oregon has to offer, as well as heading out to the Oregon coast. When she's not in the woods or at the beach Audra spends her time painting, playing the piano, or thrifting with friends.

Audra Thramer and her staff were professional and precise and her rate was reasonable. She got my case dismissed even though I filed papers incorrectly. I'm very glad I chose Donahue Law Firm!

Audra was my lawyer for a family law matter. She is super knowledgeable and made the process so easy for me! She helped to resolve my matter very quickly. I would definitely recommend her and will work with her again in the future if need be!