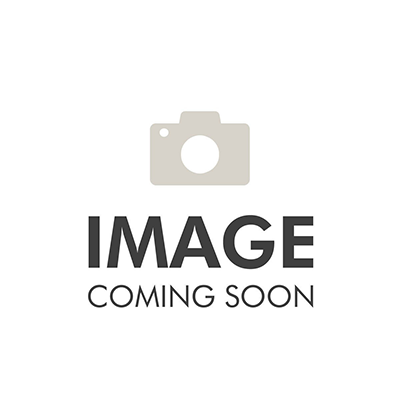 I am a proud 5th Generation Central Oregonian with a deep-rooted passion for the law. Graduating from Bend High in 1982, my entire career has been dedicated to the customer service industry. However, my interest in the legal field has always been strong, leading me to join my first law firm three years ago. I acquired my paralegal studies degree from Umpqua Community College in 2021.
I am thrilled to be a part of this exceptional law firm, surrounded by amazing and talented lawyers and staff. The complexities of law intrigue me endlessly, and I find joy in fighting for our clients' rights, no matter the case. My biggest joy in life comes from spending quality time with my eight grandchildren, and it is their future that motivates me to strive for justice.
At our firm, we believe in providing the highest level of expertise and personalized service to every client. With a commitment to making a positive impact, we navigate the intricacies of the legal system together, ensuring our clients' rights are upheld. Welcome to our firm, where dedication and passion for justice drive our pursuit of excellence.