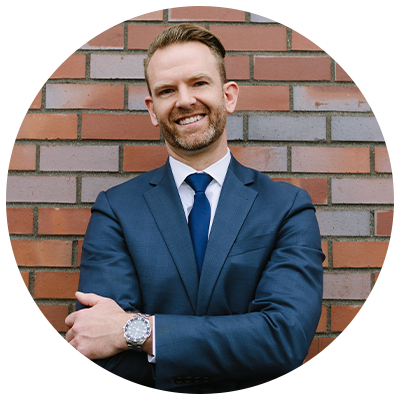 Bryan grew up in the Willamette Valley–in and around Salem, Oregon. As a child, he visited Bend regularly and begged his parents to move to Central Oregon. During college, Bryan competed as a collegiate track and field athlete. Ultimately, obtaining his undergraduate degree from University of Oregon, and graduating Magna Cum Laude with Departmental Honors. Following undergrad Bryan was accepted to the University of Washington School of Law. Ultimately, his path led him to Portland where he Bryan later obtained his law degree from Lewis & Clark Law School. In law school, Bryan was honored with the "Best Appellate Brief" award. The following year, he served as President of the Student Trial Lawyers Association and was selected to the prestigious Environmental Law Review, one of the top law reviews in the Nation. The year followingt, Bryan served as Managing Editor of the Journal's online publication.
Bryan began representing clients in the courtroom and in trial before he even graduated law school–and he hasn't slowed down since. Ultimately, after gaining invaluable experience at a law firm in Vancouver, Washington, and a prestigious law firm in Downtown Portland, Bryan realized his childhood dream by moving to Bend and starting the Donahue Law Firm.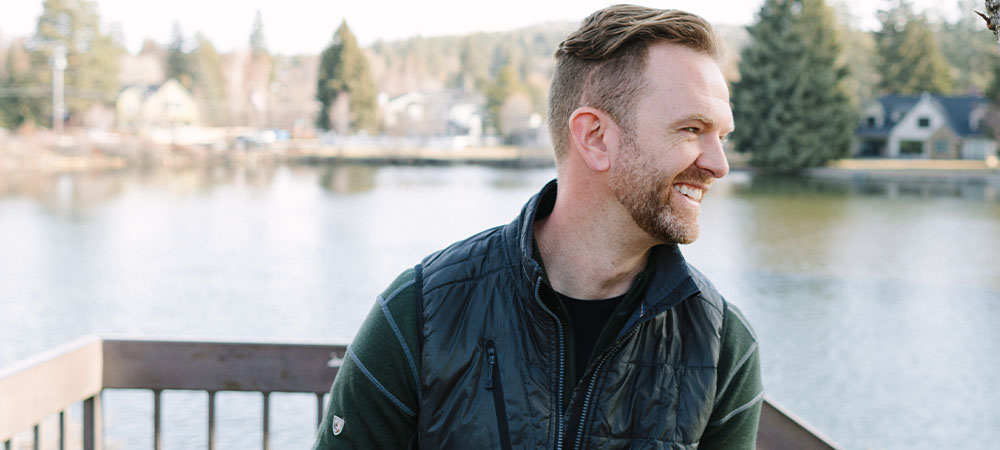 Outside Of the Office
When outside the office Bryan is rarely idle. On weekends in the winter, you're likely to find him skinning up Broken Top, or cutting through the powder. In the summer, you'll catch him paddling the Cascade Lakes, leaning into the corners on his motorcycle, or doing any number of the outdoor activities Central Oregon has to offer. If you're up early, you may even catch him paddling the Deschutes before heading to the office. When weather forces him indoors, Bryan enjoys working with his hands—rebuilding vintage cars and motorcycles, and woodworking.