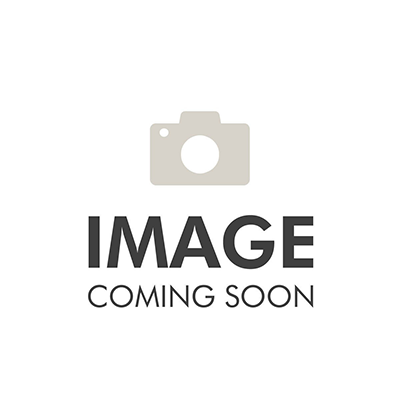 Originally from the foothills and Appalachian Mountains of North Carolina, Caleb moved to Oregon to attend law school. Caleb was raised by a single mother, who as a public school educator demonstrated the pursuit of assisting others and inspired Caleb's endeavors in the legal field. In North Carolina, Caleb received his bachelor's degree in English from Western Carolina University where he also took part in hiking, bouldering, and swimming.
Caleb earned his J.D. from the University of Oregon School of Law in Eugene, Oregon. He clerked for the Oregon Department of Justice and subsequently worked for the DOJ as a paralegal, the Executive Assistant to the Oregon Attorney General, and an Assistant Attorney General since 2016.
Caleb's goal in practicing law is to be proactive rather than reactive. He believes the practice of law has the ability to make the worst circumstances far less worse by anticipating them and planning for them. It is his goal to help folks plan and be prepared for their best and worst days in an intentional and meaningful way.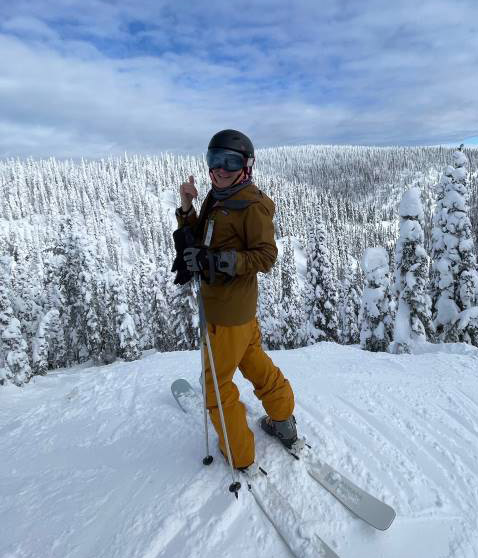 Outside Of the Office
Caleb is not one to sit still in any season, and it is rare to catch him inside. During the winters, Caleb is typically on a mountain hitting the slopes or climbing through snow. Though, he does also enjoy getting out of the cold to head to warmer waters for scuba diving and exploring new regions. In the summer, Caleb is often found on hiking, backpacking, climbing, or working outside on a new project at home. On all his adventures, his partner, Stephen, and their two dogs, Mitch and Wayne, typically join Caleb.

Caleb Gray is an Awesome lawyer! He did an excellent job with my difficult case. He got some charges, that I was really concerned about dismissed and got me a super deal on my DUI charge. He really went to work for me and it showed with how everything turned out in this stressful situation.

My experience with Donahue Law Firm was excellent. Caleb Grey represented me in a my case, during the process he worked diligently in finding the best possible outcome for the scenario. He was a pleasure to work with and I'm very thankful for all the energy he put into the case

I just can not say enough about my attorney Caleb Gray and his paralegal Tanya Searcy!!! They are an excellent team! I always feel like they are working for me! Tanya is great with getting things started even on WEEKENDS!! I always feel that Caleb is available, even though he has other cases, he makes me feel like I am his only client and CARES!