Effective. Aggressive. DUI Defense.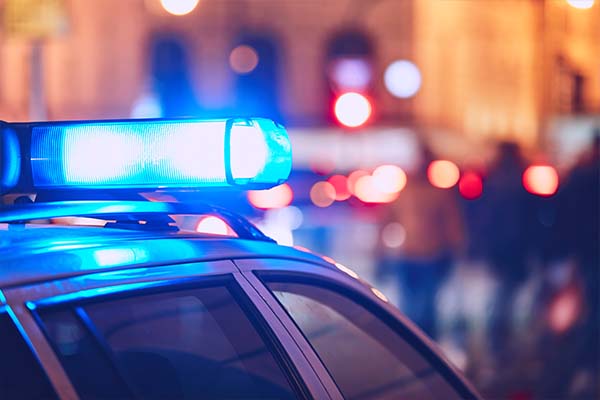 Looking For Help?
Being arrested for a DUI can feel stressful and nerve racking, to say the least. Having the best DUI lawyer on your side can make all the difference, bringing calm and confidence to an otherwise uncertain situation.
A Law Firm You Can Trust
At the Donahue Law Firm, you can trust your DUI Lawyer has the skills, experience, and proven success at trial to get the job done. Recognized by Super Lawyers Magazine and countless 5-Star Reviews, it's no wonder former clients, lawyers, and even judges refer the people they know and care about to the Donahue Law Firm when they need the best DUI lawyer.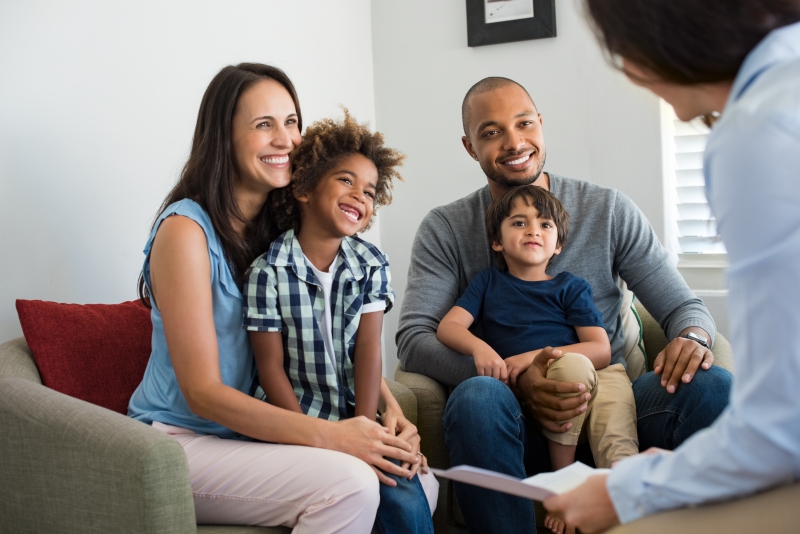 With More Than 10 Years Of Experience...
With more than 10 years of experience handling DUI cases,including a former prosecutor, Donahue Law Firm can help to aggressively defend your driving privileges. Our team of DUI attorneys can fight to reinstate your driving privileges or help prevent your license from being suspended.
Let Us Help You
Let us partner with you to protect your rights, your record, your driver's license, and your peace of mind. We have the knowledge and experience to guide you through this overwhelming legal process. You can put your complete trust in the DUI attorneys at the Donahue Law Firm.
Get Your Free Consultation With a DUI Lawyer!
Fill out the form below and we will be in touch shortly.
With exceptional experience and unparalleled knowledge of the intricacies of DUII cases, the DUI lawyers at Donahue Law Firm will analyze the alleged evidence and work to fight and/or reverse the charges you're facing. Together, we will work to determine the best plan of action to obtain a favorable outcome.
Give us a call
to get a free consultation with a DUI lawyer for your DUI or DUII charge.