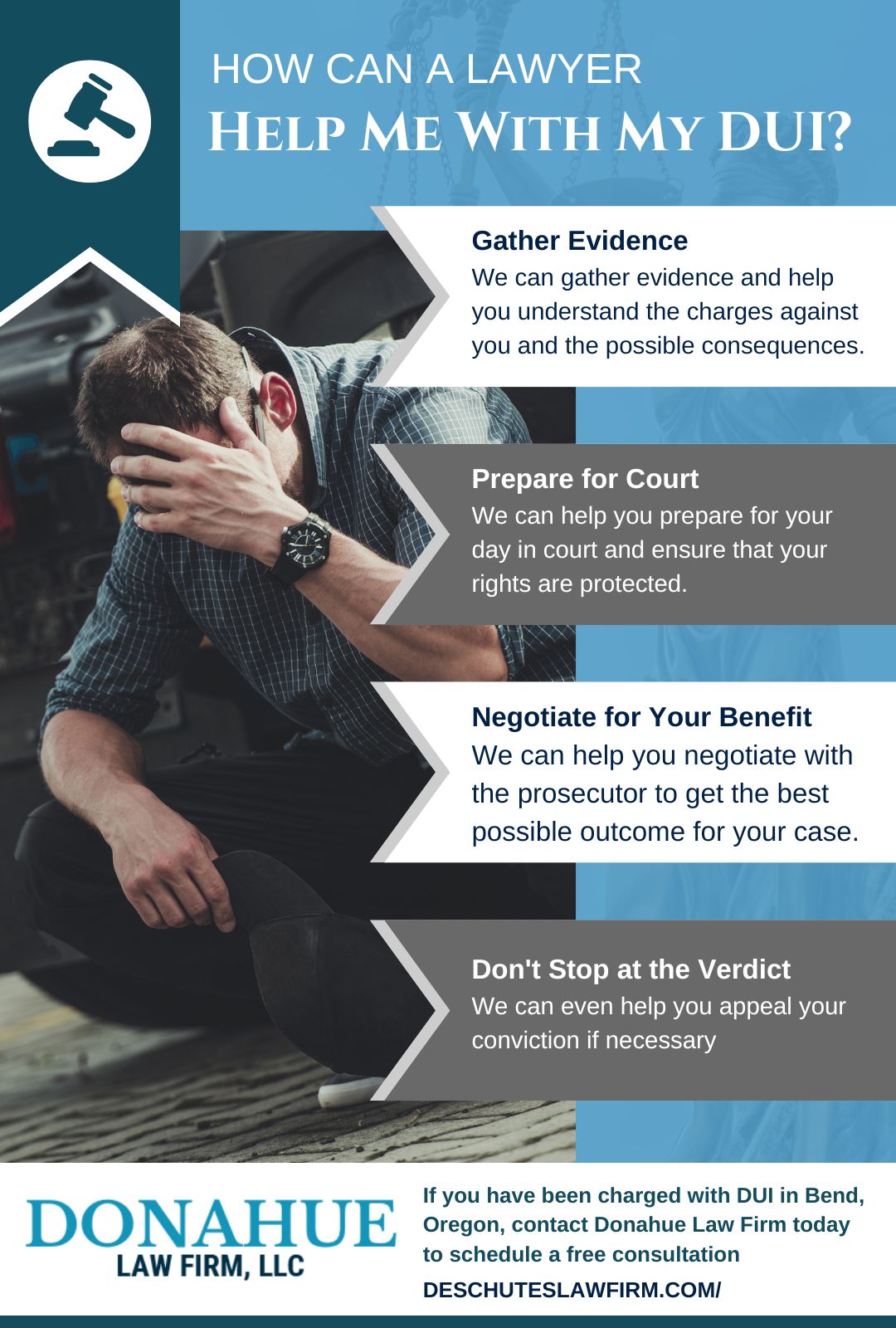 If you've been charged with DUI, you may be feeling overwhelmed and uncertain about what to do next. Donahue Law Firm can help. Our Bend DUI attorney has extensive experience handling these types of cases, and will work diligently to get the best possible outcome for you. Contact us today to schedule a consultation. We'll review your case and let you know what we can do to help.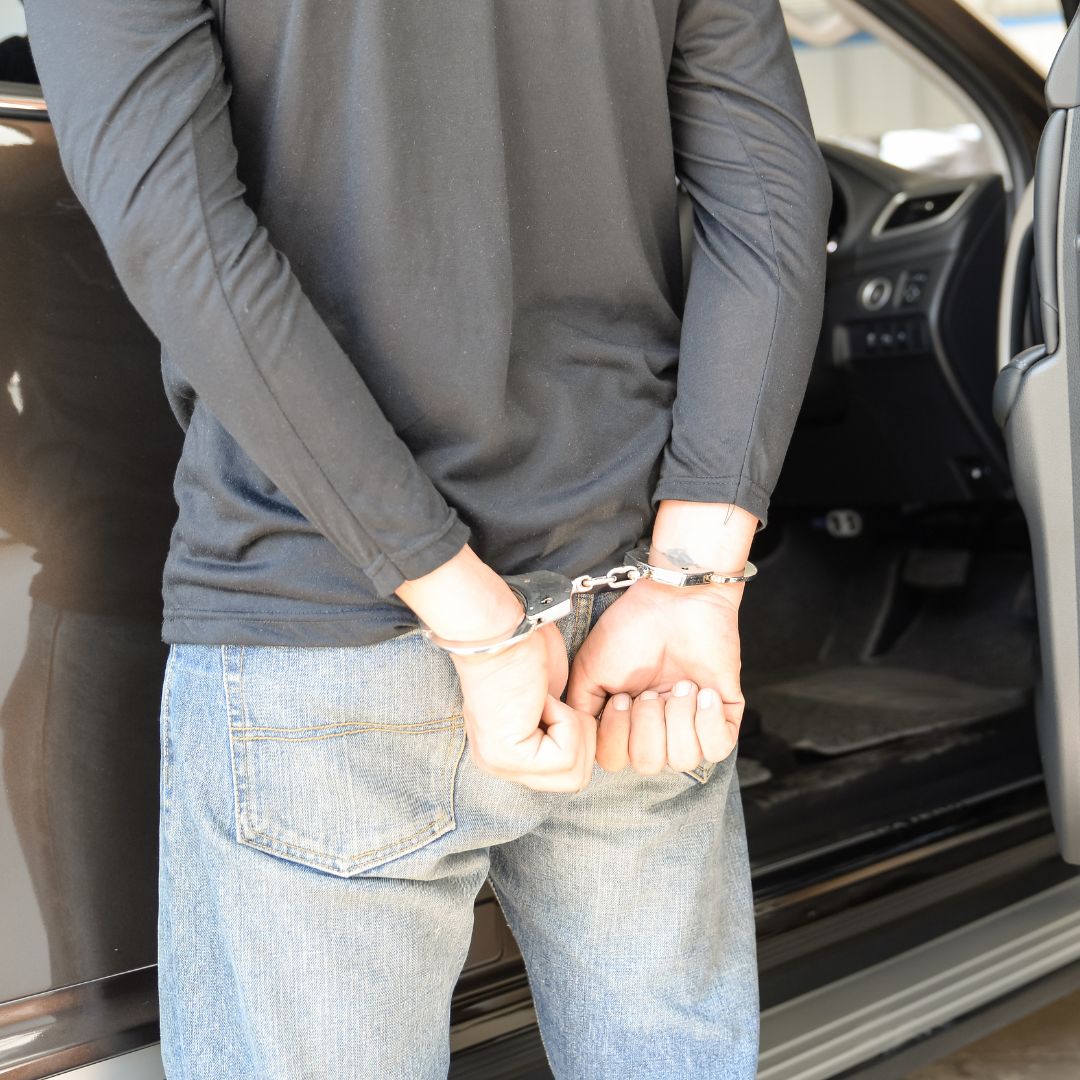 Gather Evidence
We can help you understand the charges against you and the possible consequences. Our team can also help in investigating the circumstances of your arrest to look for any possible errors or constitutional violations.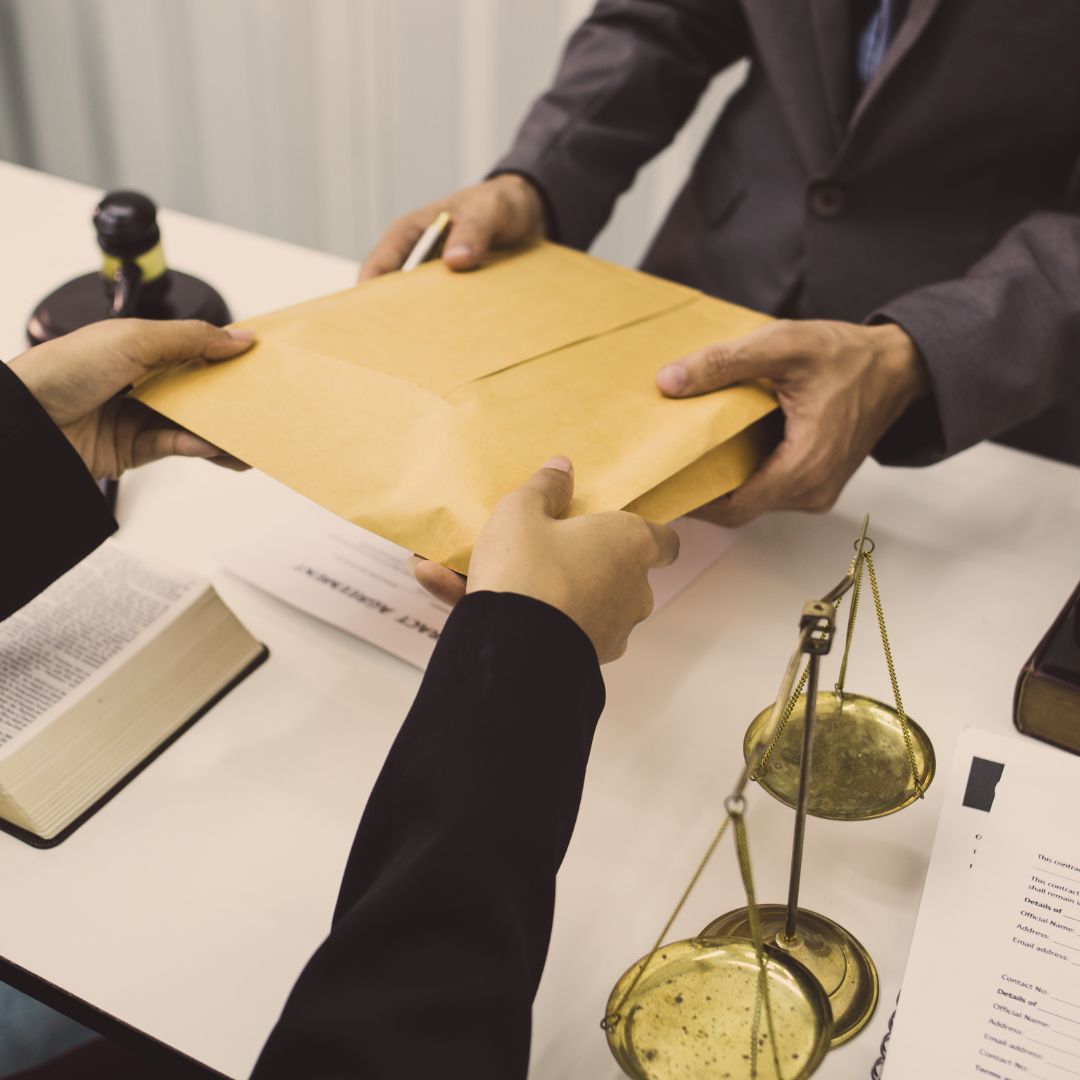 Prepare for Court
We can help you prepare for your day in court and ensure that your rights are protected. We will try to challenge the validity of the police's stop of you and the admission of any evidence they obtained as a result of that stop in court.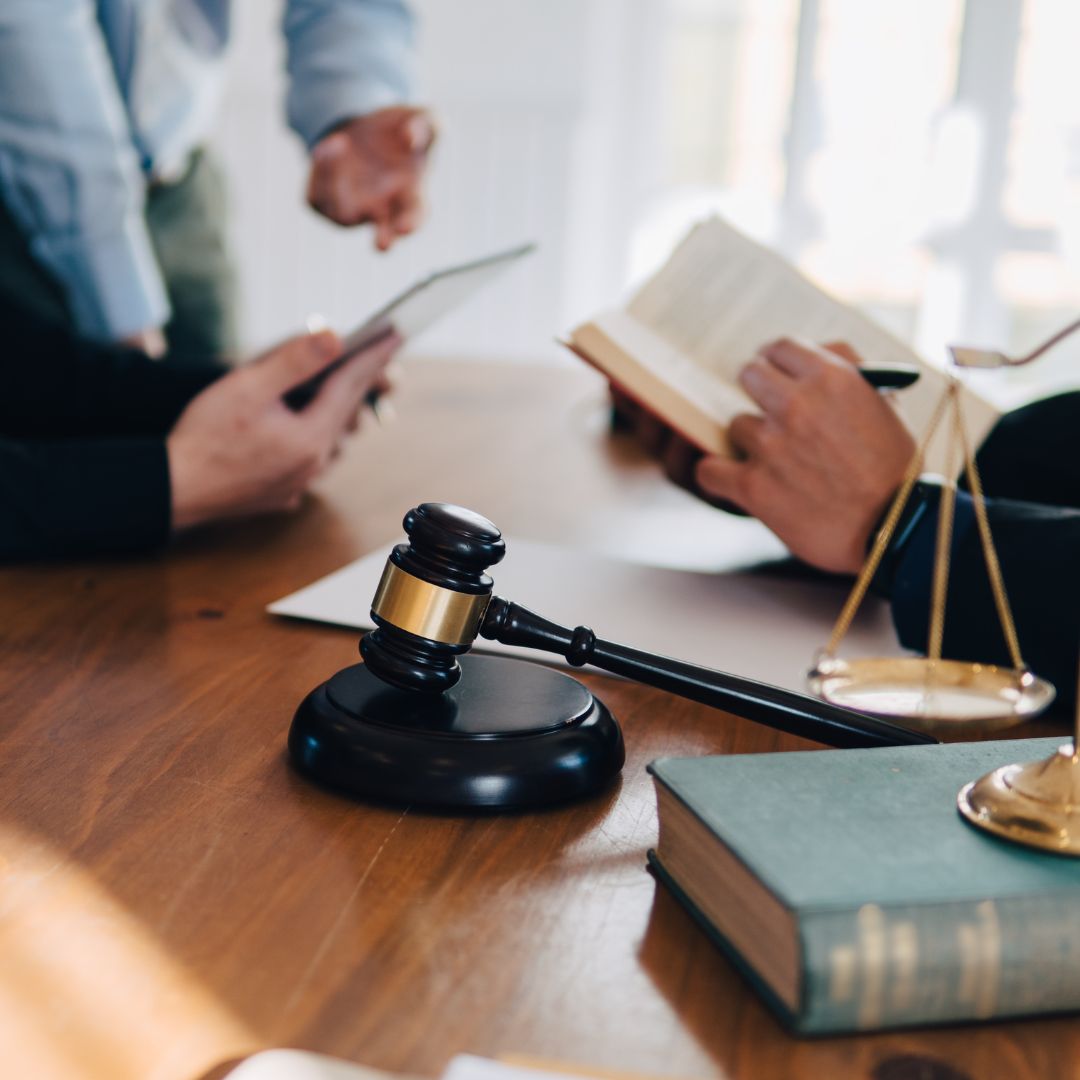 Negotiate For Your Benefit
Our team will always put your case first. With our years of experience, we know how to navigate through DUI cases, and will always prioritize your wellness. We can help you negotiate with the prosecutor to get the best possible outcome for your case. We will also ensure that you are treated fairly throughout the entire criminal justice process.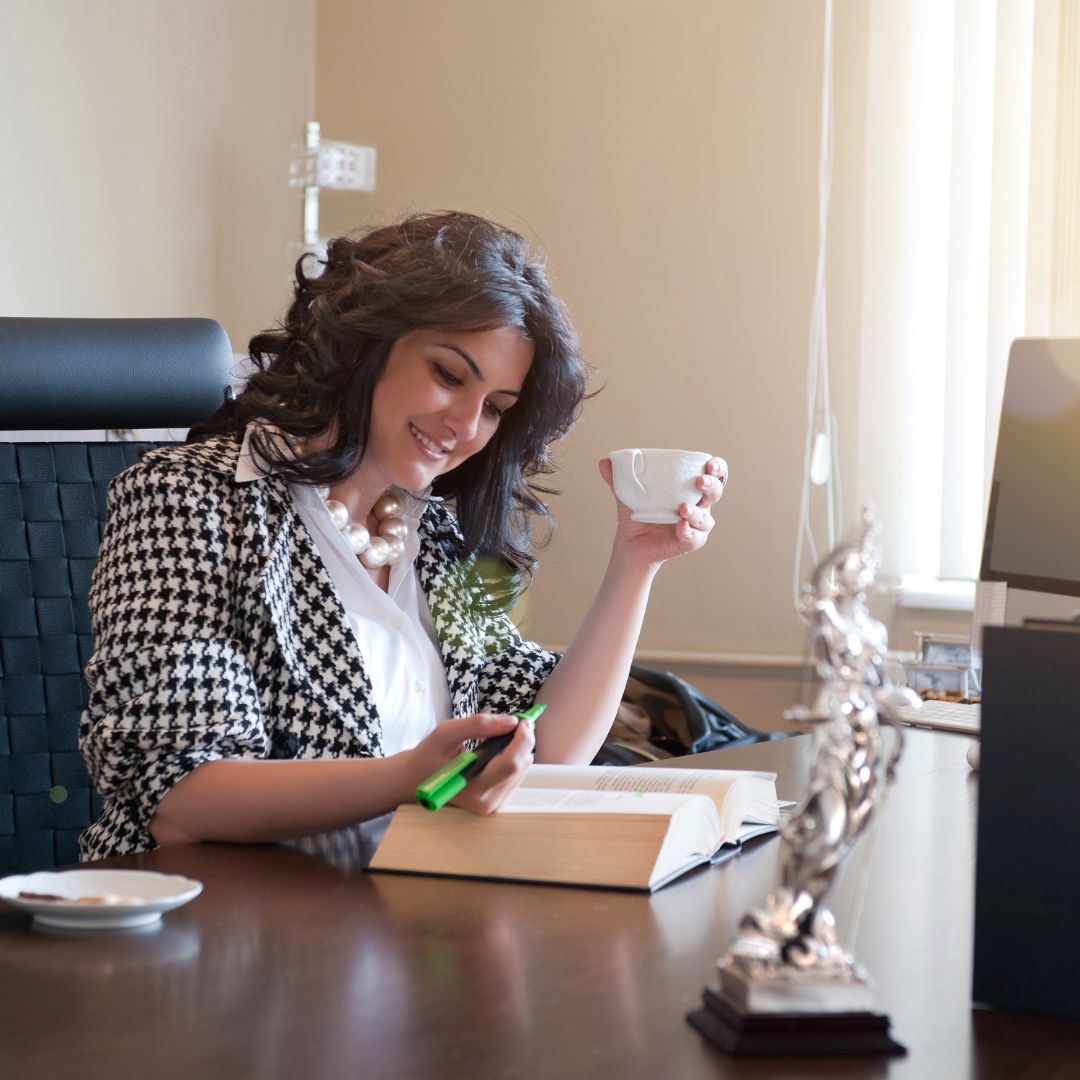 Don't Stop at The Verdict
In your case, we can help with every step of the way. With our legal experience, we can even help you appeal your conviction if necessary. With Donahue Law Firm, we will do our best to settle your case in the most efficient and beneficial way possible.
If you have been charged with DUI in Bend, Oregon, please contact Donahue Law Firm today to schedule a free consultation with one of our experienced Bend DUI attorneys. We understand that being charged with DUI can be a stressful and scary experience, which is why we'll be there to support you every step of the way. We will aggressively defend your rights and fight for the best possible outcome in your case. Learn more about our DUI defense services in Bend, Oregon today!