You Deserve to Have Your Story Heard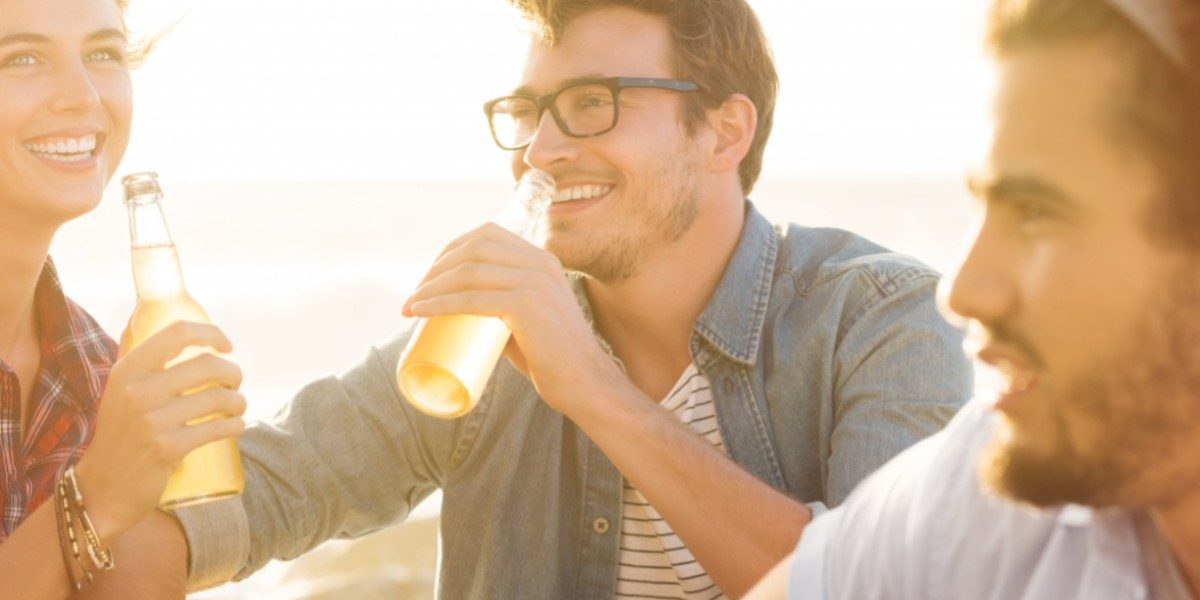 How to Avoid Drinking and Driving this Summer
The time frame between Memorial Day and Labor Day have been deemed "The 100 Deadliest Days" for drivers, in particular teenagers. According to the U.S. Department of Health and Human Services, an estimated 5.8% of teens ages 16 and 17, and 15.1% of 18 to 20 year old's reported driving under the influence of alcohol in 2010. The U.S. Department of Transportation found that a total of 3,115 teens ages 13-19 died in motor vehicle crashes that year, and about 2 out of 3 fatalities were males. The DUI attorneys at Donahue Law Firm are passionate about educating people on safe drinking practices so that everyone on the road is safe. As lawyers who have been practicing for years, we have seen and heard some truly sad stories, and we hope that this summer can be a good one. If you are pulled over this summer and need any legal assistance, don't hesitate to contact our team for a free consultation.

Ways to Avoid Drinking and Driving This Summer
Uber/Lyft/Taxi
Ubers, Lyfts, and cabs are the most convenient way to get around. With just a few simple touches of your phone, a designated driver is available to you. Whether you need to get to the other side of Bend, Sisters, or Prineville, your cab ride will be less money than a DUII.
Camp
Everyone loves to have a couple of delicious craft beers by the river this time of year. Oftentimes, however, after throwing back a few IPA's, people assume that if it's still light out, they won't get caught drinking and driving. That is not the case. Keep your camp gear in your trunk and if you've had one too many, just stay where you are.
Designate a Driver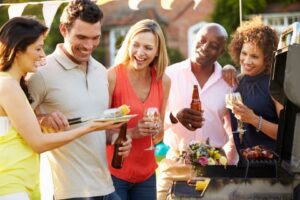 This is the oldest trick in the book. If an Uber isn't something that is available to you, consider lining up a friend to be the sober driver for the night, before anyone has any drinks. Offer them dinner or fill up their gas tank in exchange for them getting you around safely. Also, consider switching off weekends to be the designated driver.
Call a Friend or Family Member
If you end up in a bad situation, call a friend or a family member and ask them for help. They can either call you a cab or come get you themselves. None of your loved ones want to see you in trouble or injured. Or if no one is available, you can call a DUI attorney on Donahue Law Firm. Above all, we want to keep everyone safe. With the number of breweries and distilleries in the area, it's hard not to go out and drink in Central Oregon. This summer, be sure to plan ahead, be prepared, and never get behind the wheel while intoxicated. And remember, play hard, play safe. If you or a loved one has been charged with a DUII, call us at 541.241.6657. Our team of DUI attorneys is always here to help in any way we can.
"Bryan was very straight forward as well as positive"
Bryan was very straight forward as well as positive about my case. He stayed in contact with me through the whole process and I am very thankful for all the time he invested into my Case!
"I am absolutely impressed with the Donahue Law Firm"
I am absolutely impressed with the Donahue Law Firm. Attorney Bryan Donahue was caring and honest with me from the beginning and I can't thank him enough for taking my case.
"He's a wonderful caring understanding person"
I had a very hard case that no one wanted to touch, Bryan understood my problem and cared enough to take my case. He's a wonderful caring understanding person. He takes his client's problems as his own. Great lawyer. Thank you for all your hard work and understanding.
"I'm so very grateful to Bryan"
I'm so very grateful to Bryan for the work he put in on my case. He helped me so much. I would have been totally lost without him. I was from out of state, I made a mistake. And Bryan was there to help me thru it, and still is. He's a great person, sincere, and true!
"I was thoroughly impressed with Attorney Bryan"
When I needed an attorney I turned to the Donahue Law Firm. I was thoroughly impressed with Attorney Bryan's knowledge and expertise. He took care of everything and I couldn't be happier!