You Deserve to Have Your Story Heard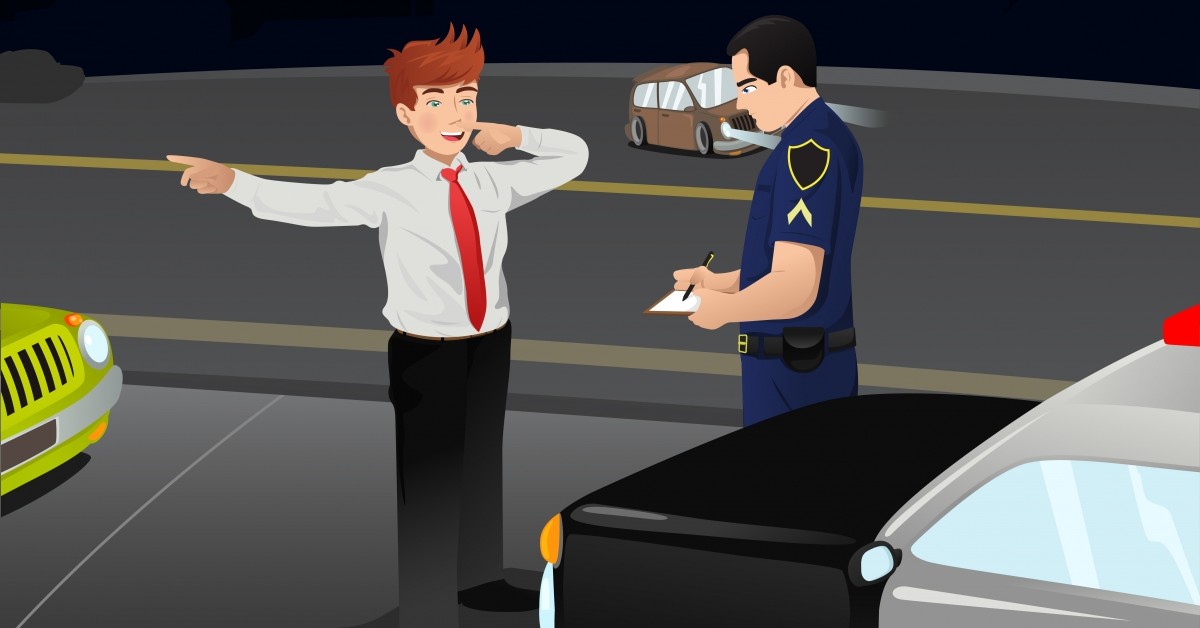 How To Get Around After Losing Your License
In some cases, after being accused and convicted of a DUI, you'll have your license suspended or revoked. In moments like these, your life can change dramatically. Suddenly, the freedom you once had to travel is no longer yours. An inability to drive a car can make it challenging to get to and from work, to the grocery store, or even to visit friends and family. 
But having your license revoked doesn't mean that you're stuck at home until your license is reinstated. The fact is, you've got more transportation options than you realize. While the transition might take some getting used to, we're sure you'll have these options mastered sooner rather than later. As a leading DUI attorney in Deschutes county, the Donahue Law Firm has helped a number of citizens get back on their feet after a DUI. 
Set Up a Carpool
What you may not realize is that transportation might be a challenge for more people around you than you know. Ask around at work, and see if any of your coworkers live near you and are interested in carpooling. You can help your entire company set up one so no one is left without a ride. 
Carpools are great because they help more people than just yourself. Another coworker might have intermittent access to a personal vehicle, so having another option is a way to relieve some stress. As an added benefit, you're cutting down on your carbon footprint, making your community a healthier place to live. While you might have to pay gas money, and maybe even a little extra for the convenience, a carpool is still a cheaper option than driving without a license.
Use People Powered Transportation
They say that you never really forget how to ride a bicycle. So even if it's been a minute, or many minutes, since you've ridden a bike, now's the time to start again. A bicycle is a great form of transportation that many choose to use even without a DUI conviction.
If you don't own a bicycle, you can find a relatively cheap one at a second-hand store or through a source like Craigslist. From there, you'll want to invest in a lock and a helmet. After that, you're good to go! We're lucky to live in a very bike-friendly part of the country, so there are plenty of bike lanes for you to take advantage of. You'll soon find that you can get to and from work or other engagements just as easily on a bike as you can in a car. 
Plus, riding a bike is a great way to get some exercise in. You might find that your commute times begin to get shorter as you get stronger. You could lose some weight and develop some muscles too. Riding a bike after your DUI is just good for your health.
Use Public Transportation
We often forget about public transportation. A city bus is a great option as is the larger Cascades East Transit system. This service can connect you to cities across this part of Oregon, so you can visit friends and family in neighboring towns. Bus passes are fairly inexpensive, and the bus schedule is regular enough that you can reliably predict when you'll need to leave to get somewhere on time. 
In some cases, you might need to take one or more buses to get to your destination, so it's never a bad idea to keep a bus schedule with you or on your phone.
Use a Ride-Share Service
Thanks to the proliferation of services like Uber, Lyft, and taxi services, it's easier than ever to catch a quick ride across town. The downside to these services is cost. Ride-shares typically charge by the mile or by time. This can make it expensive to take longer trips, and using these services frequently can add up quickly. That said, they're still great options if you need to get somewhere quickly.
Get Some New Walking Shoes
You'd be surprised at how many places you can get to simply by walking there. Thanks to modern city planning, most homes are within a few minutes walking distance of essentials like grocery stores and other services like libraries. While it might take more time, walking is an effective way to get to and from. 
Our DUI Attorneys Can Help Get Your License Back
Just because your license has been revoked doesn't mean you can't get it back. The experienced and talented lawyers at Donahue Law Firm can help get your license back. Getting your license reinstated can be challenging on our own, but we can help. We start by determining whether you're eligible to get your license back, then walking you through the legal process.
If you or a loved one has lost their license, don't despair. Pick up the phone, and call Donahue Law Firm in Bend today!
"Bryan was very straight forward as well as positive"
Bryan was very straight forward as well as positive about my case. He stayed in contact with me through the whole process and I am very thankful for all the time he invested into my Case!
"I am absolutely impressed with the Donahue Law Firm"
I am absolutely impressed with the Donahue Law Firm. Attorney Bryan Donahue was caring and honest with me from the beginning and I can't thank him enough for taking my case.
"He's a wonderful caring understanding person"
I had a very hard case that no one wanted to touch, Bryan understood my problem and cared enough to take my case. He's a wonderful caring understanding person. He takes his client's problems as his own. Great lawyer. Thank you for all your hard work and understanding.
"I'm so very grateful to Bryan"
I'm so very grateful to Bryan for the work he put in on my case. He helped me so much. I would have been totally lost without him. I was from out of state, I made a mistake. And Bryan was there to help me thru it, and still is. He's a great person, sincere, and true!
"I was thoroughly impressed with Attorney Bryan"
When I needed an attorney I turned to the Donahue Law Firm. I was thoroughly impressed with Attorney Bryan's knowledge and expertise. He took care of everything and I couldn't be happier!