Driving under the influence (DUI) is a crime that can lead to arrest, suspension of your driver's license, and other penalties. However, people who rely heavily on their vehicles for work, education, or other essential needs may be eligible for a hardship permit in the state of Oregon. Our seasoned lawyers at Donahue Law Firm breakdown the process of those pining for a hardship permit: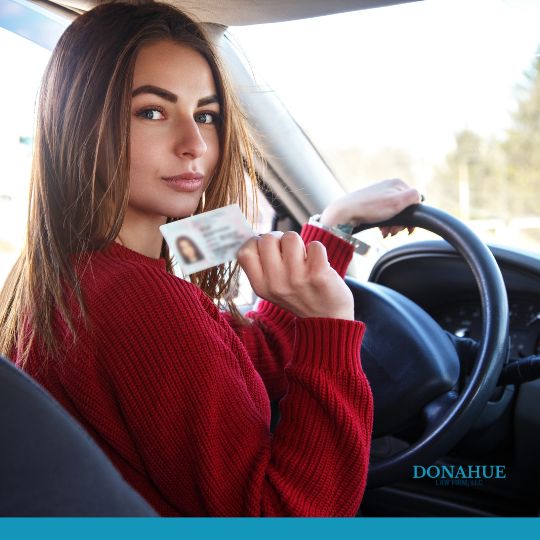 What is A Hardship Permit? 
A hardship permit, also known as a probationary license or a restricted driver's license, allows drivers to continue driving under certain circumstances, even if they have been suspended or disqualified from driving because of a DUI conviction or other traffic offense.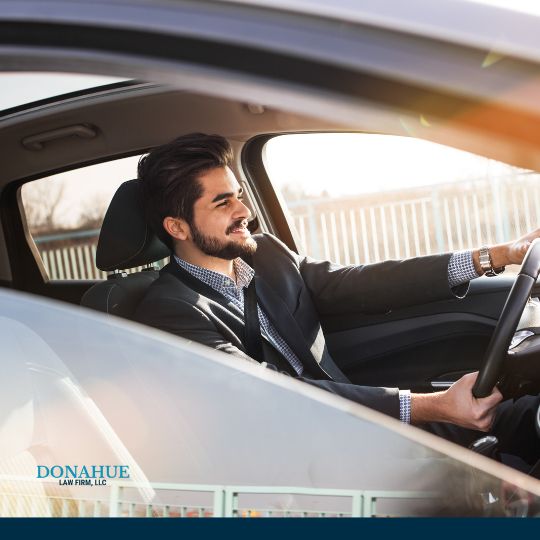 How Do You Obtain A Hardship Permit In Oregon? 
To obtain a hardship permit in Oregon, you must first meet certain eligibility criteria. Firstly, you must have a valid driver's license or have had a valid driver's license at the time of your suspension or revocation. You must also demonstrate a significant economic hardship or show that you need to drive for essential purposes like medical appointments, work, school, or to attend an alcohol or drug treatment program.
Those who are eligible can then seek the assistance of a skilled Bend DUI attorney, like the ones at Donahue Law Firm, who can file a petition for a hardship permit on your behalf.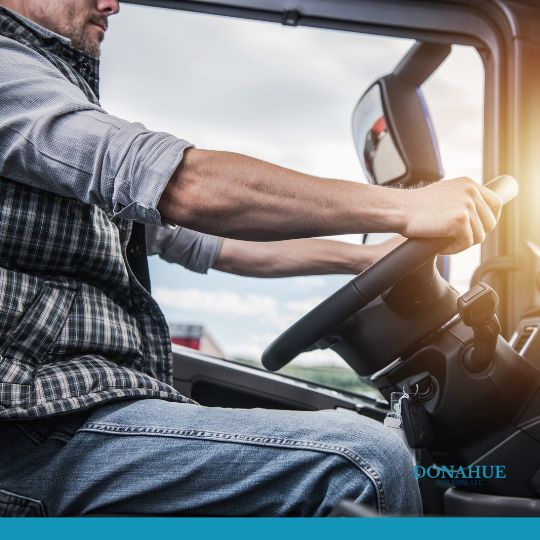 Limitations 
It is important to note that not all DUI offenders are eligible for hardship permits. For instance, a person who had a commercial driver's license at the time of their suspension or revocation may not be eligible for a hardship permit. Additionally, individuals who were driving under the influence of alcohol or controlled substances at the time of their arrest may not be granted hardship permits.
If you have been charged with a DUI in Oregon, it is important to understand all of your options. A hardship permit can help you get your life back on track and resume doing the things that are important to you. At Donahue Law Firm, our experienced attorneys can help determine your eligibility for a hardship permit and guide you through the process of obtaining one. Contact us today to schedule a consultation.