Matthew's primary goal as a lawyer is to ensure that his client's expectations are fulfilled. He has a passion for providing legal representation to individuals who have family law needs of all kinds because he believes to his core that the law is more than just ink on paper. The law is what fundamentally protects us and is the instrument that establishes our rights. But it takes people to stand up and ensure the law is followed and that Justice is delivered. Matthew Holland wants to be this attorney for you.
After graduating from Clemson University with a degree in History and a minor in Political Science in 2003, Matthew attended law school at Thomas Jefferson School of Law.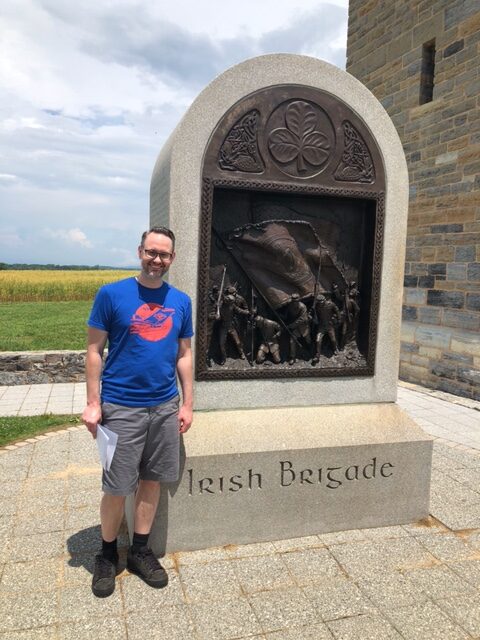 Outside Of the Office
In his spare time, he enjoys going to all the different restaurants in town, camping at the nearby State Parks, and exploring new places. He also enjoys spending time with his family and taking advantage of the great quality of life Bend offers.

Matthew Holland at Donahue Law Firm was phenomenal to work with on my divorce and custody case. He was extremely communicative and really made me feel like I had someone by my side the entire time. He provided expectations, potential outcomes and advice on how to proceed each step of the way. When Matthew was unavailable, the paralegal Annalee was always quick to provide an update or information. I'm super thankful that he represented me during a life changing process!

I stumbled upon Matthew at Donahue Law Firm while searching for someone who could represent me in a family law case. Bend OR is 4.5 hours from me. No one in my area could take on my case, hence how I ended up searching outside my local area. However I feel it was meant to work out this way, Matthew went above and beyond to understand my situation and created the best action plan. He kept me in the loop of everything at all times and was always available for me. 

Matthew Holland at Donahue Law Firm was exceptional to work with. He is professional, timely, clear and straight forward. He took the time to listen to what I wanted and needed and in the end, we got what we wanted. I would 10 out of 10 recommend him to anyone. It was such a pleasure working with his paralegal, Annalee Hoagland. She made each interaction very friendly, pleasant and enjoyable. Matthew and Annalee make a great team!!