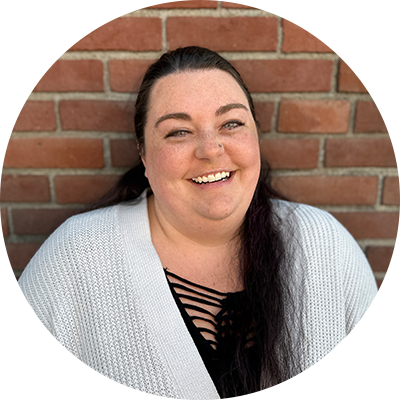 Sara has had a passion for the law since she took a political science class while getting her Bachelor's degree. She loves doing criminal defense law because she is always working on diverse cases and getting to help her clients when they are in a hard spot.
Sara has been in Central Oregon for much of her life, Sara was born in Salem and moved to Bend when she was in kindergarten. One of her passions is learning, she earned a Bachelor of Science degree in American Studies from Oregon State University as well as an Associate's degree in Paralegal studies, from the National Paralegal College. Her education has allowed her to explore her passion in the law field.
Apart from learning, Sara loves to travel, read, do photography, and spend time with friends and family. Spending time on the Oregon coast is a guilty pleasure of hers.