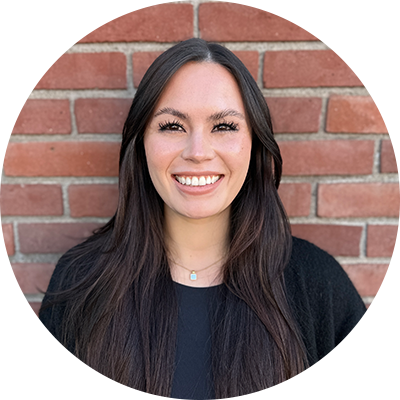 Skye was looking for a job and answered an ad for a receptionist in a law office. Since starting that job, she has come to enjoy the law and has taken on more and more responsibility. Now Skye has worked in the legal industry for 5 years, gaining experience as a receptionist, and legal assistant work before moving on to be a paralegal at the Donahue Law Firm.
She takes pride in providing the best care and service to her clients.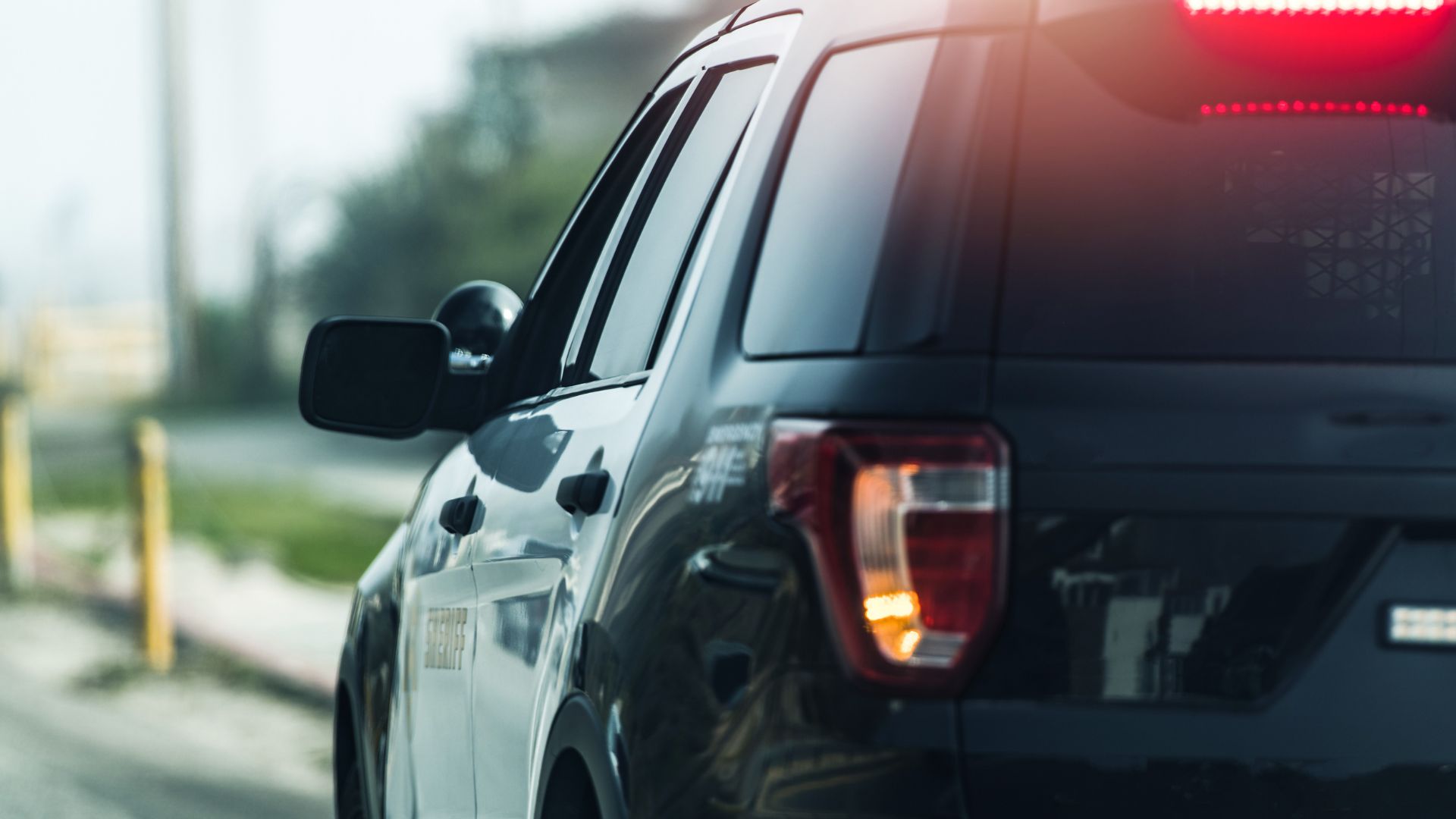 Outside Of the Office
Skye Peery was born in San Francisco, California, and relocated to Central Oregon when she was six years old. Outside of the office, Skye enjoys adventuring outdoors, reading, and spending time with friends and family.