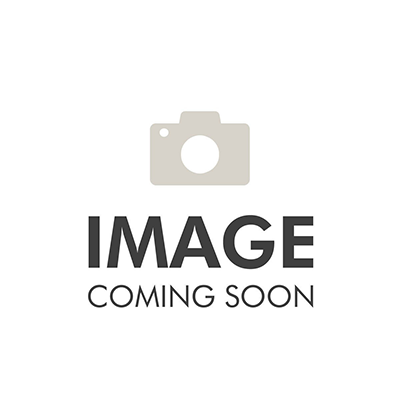 For as long as I can remember, I have had a strong interest for anything and everything related to criminal law.
Life took me in a different direction, and I married my best friend and together we raised 4 beautiful children in Central Oregon.
I went back to school after spending the majority of my career in Healthcare Administration to obtain an Associate of Arts and currently finishing my Bachelor's Degree in Criminal Justice. I jumped at the opportunity to join Donahue Law Firm and put to use my decades of versatile experience while working side by side with our talented attorneys. I take pride in offering our clients clear communication and compassion during what can be some of the most uneasy moments in their lives.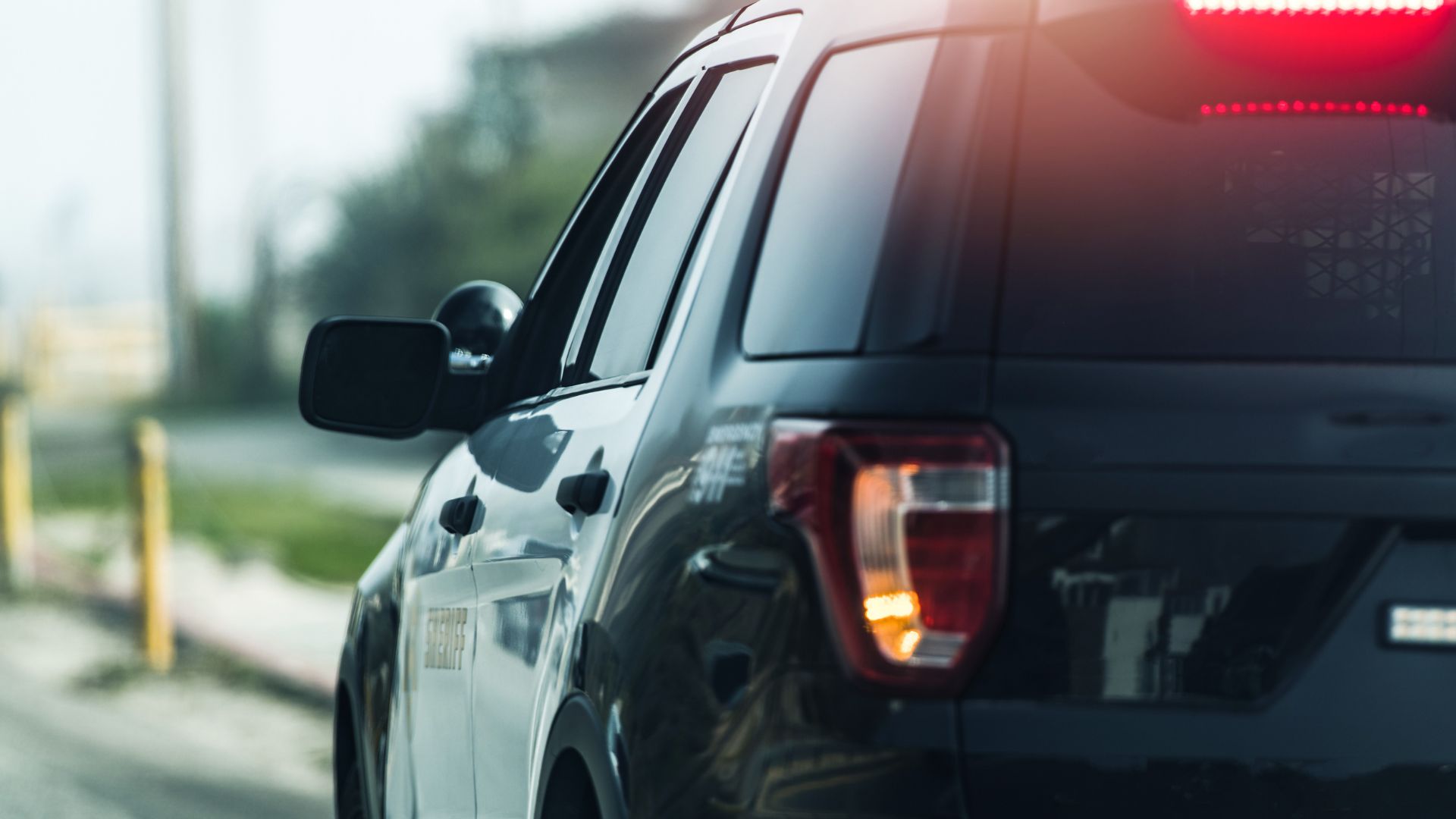 Outside Of the Office
In my free time, I can be found creating DIY projects on our property and engaging in weekend adventures like camping and exploring with our grandchildren.

My experience with Donahue Law Firm was awesome. I spoke to Bryan initially, and after calling one day to confirm some details about court, I was informed the case had been thrown out. Tanya was incredible with the record expungement and evidence retrieval process, and the entire firm helped life feel normal again.

Tanya was very nice and very helpful.
She answered every question I had and was very patient with me since I've never had to deal with anything like this before

We sent an inquiry and within a hour had a response from Tanya, had background done and then followed up by email. She gave us information we have spent years trying to find with numerous attorneys, we are still in shock over how easy she made it.